Whilst going through my wedding photography from 2012, picking out the images for my yearly roundup (this can be seen at: Documentary Wedding Photography – Best of 2012), I thought it might be nice to give something back to say thank you to all of the fantastic couples I have had to opportunity to work with over the last year so I thought I'd do a little competition. I have posted below a single image from each of the weddings I put online. All you have to do is vote for the image of your choice and whichever image has the most votes at the end, the couple featured will receive their choice of either a framed 12×8 Fine Art print, or 3 unframed Fine Art prints of any images they choose from their wedding. Simple!
What was not so simple was trying to pick a single image from each wedding! What I have tried to choose is an image that really reminded me of each day, one that really stood out for me. Some are from the ceremonies or the bridal portraits, whilst others are just moments of emotions that I particularly liked. There are a few first dance shots in there too and even a little burlesque dancing! If you want to see more from any particular wedding, I have included the link to the wedding in the title of each image.
In order to vote, you can either use the Facebook comments box or the standard comments box, just say which number image you are voting for. Whilst I appreciate it can be tempting, please don't vote more than once, even with fake email addresses it's easy to check and it means the couple will then lose all of those votes. Voting closes at Midnight on Monday 14th January 2013, so you have just over 7 days to get your vote in. If, at the same time, you wish to head over to Facebook and 'like' my page on there, you can do so by clicking here. There will be lots going on there this year so please do go and take a look.
VOTING HAS NOW CLOSED!
For the winner, please see: Documentary Wedding Photography Image of 2012
Enough of the words, now for the pictures! Here they are:
2. Jaqueline & Jason – Syon Park and The Petersham Hotel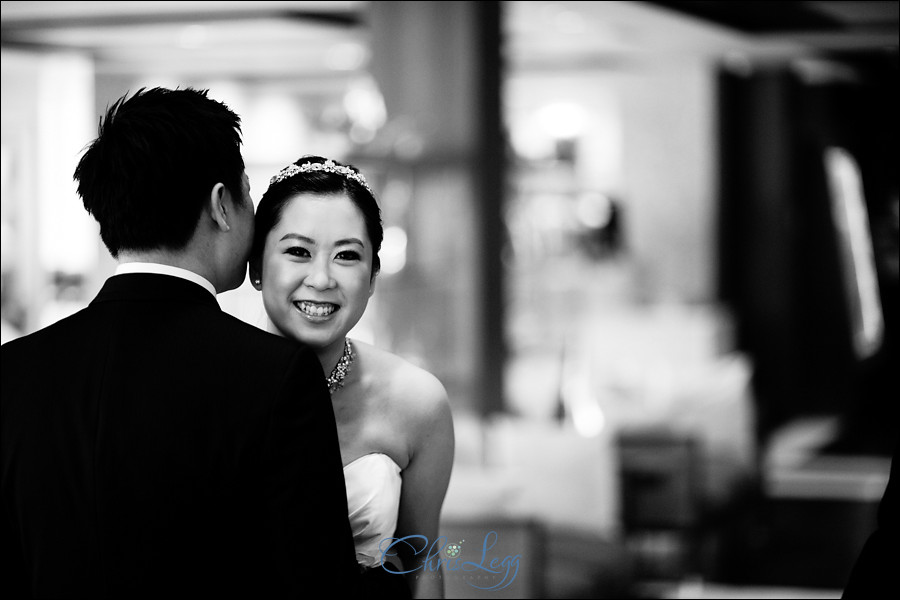 3. Matthew & Julia – The Beaumont Estate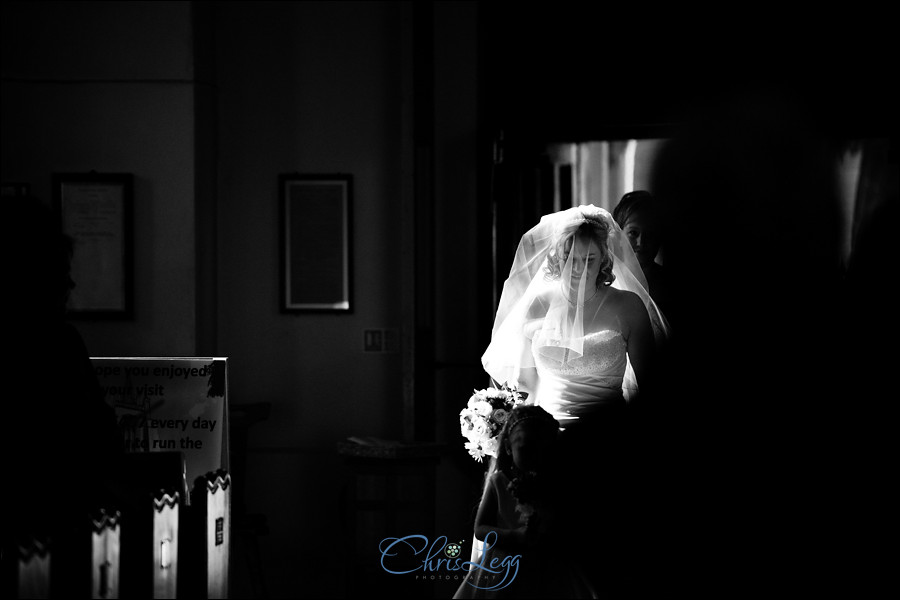 4. Kristina & Maurice – The Millenium Gloucester Hotel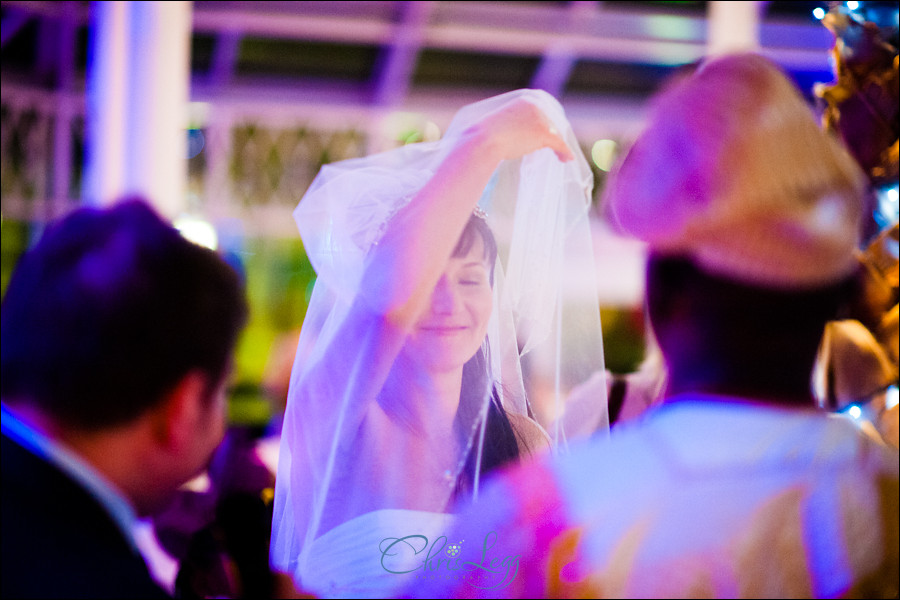 5. Pui Shan & James – The Landmark Hotel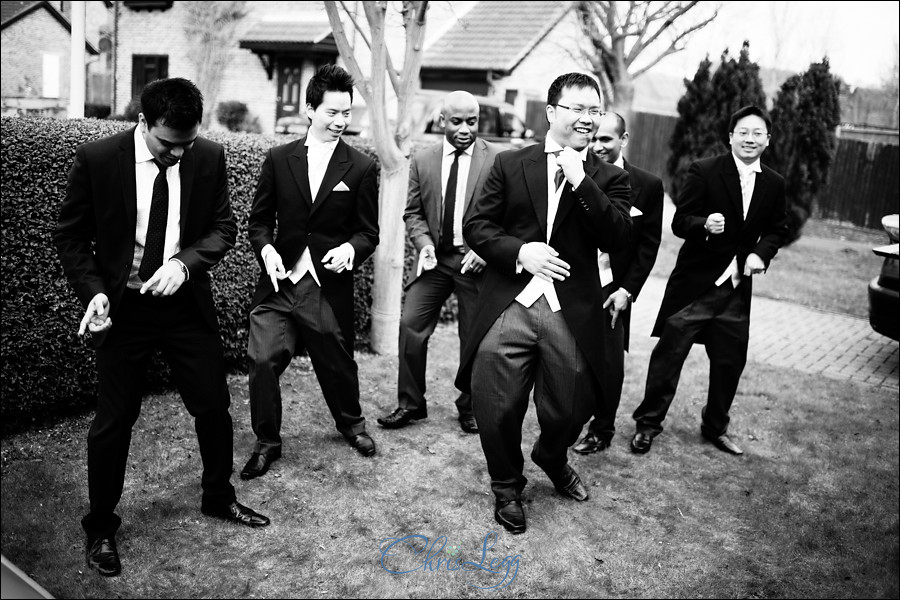 6. Sarah & Ben – Surbiton Holiday Inn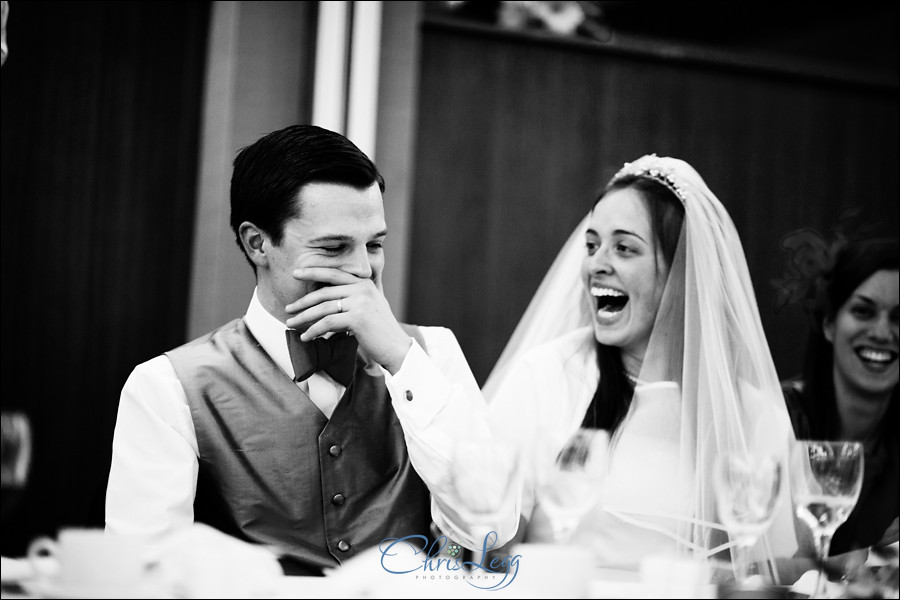 7. Kathy & Alan – Oakley Court Hotel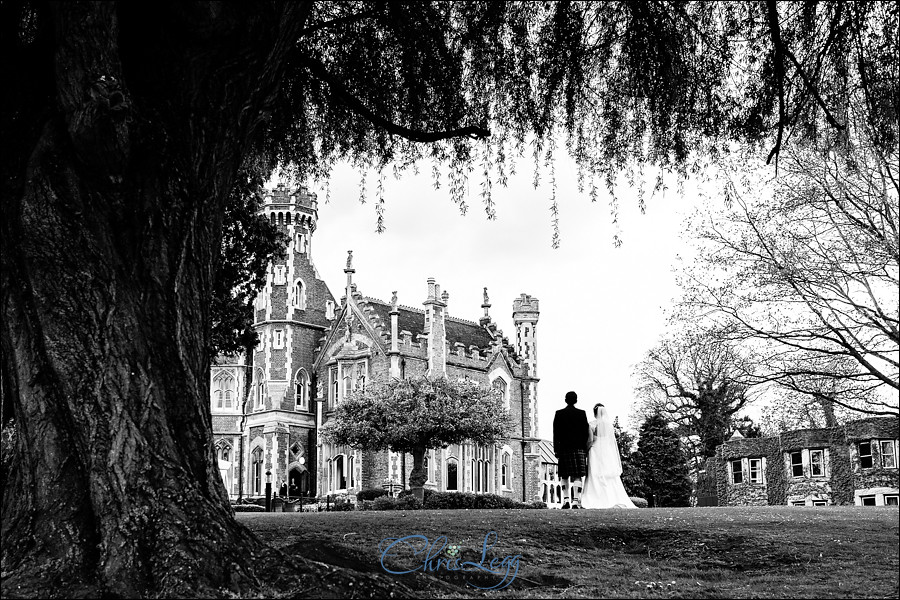 8. Jodie & Nick – The Conservatory at Painshill Park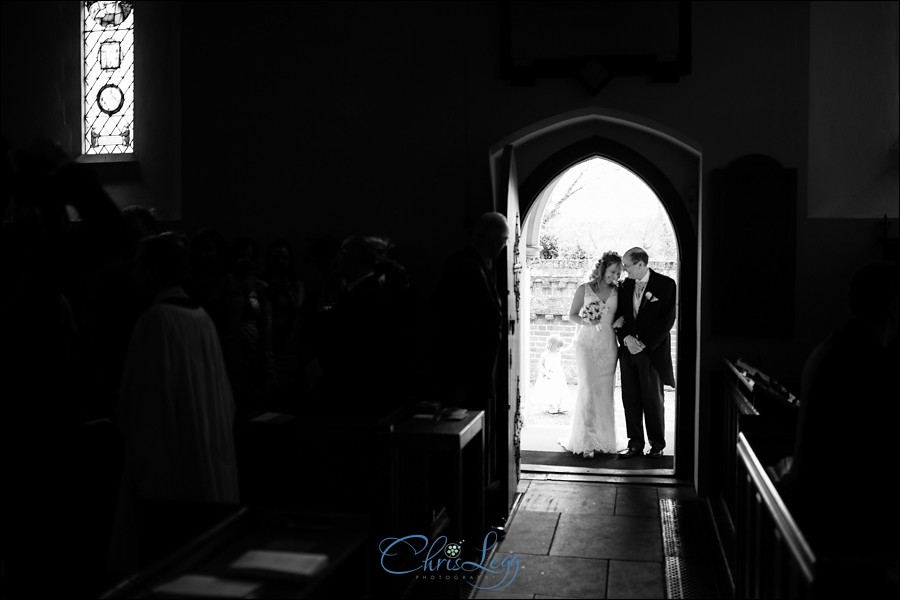 9. Jackie & Alex – Loseley Park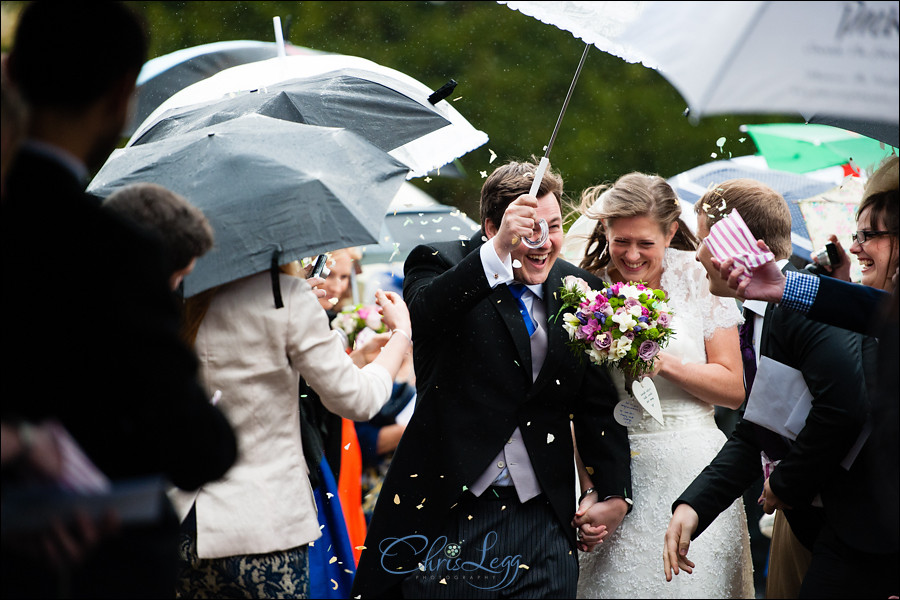 10. Da-Hae & Gareth – The Manor Barn in Buriton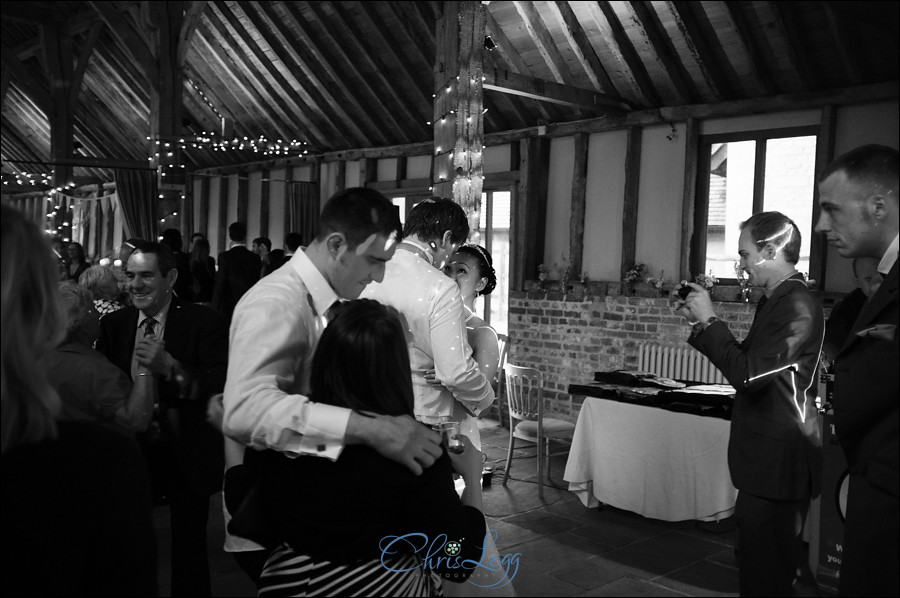 11. Katharina & Chris – Hedsor House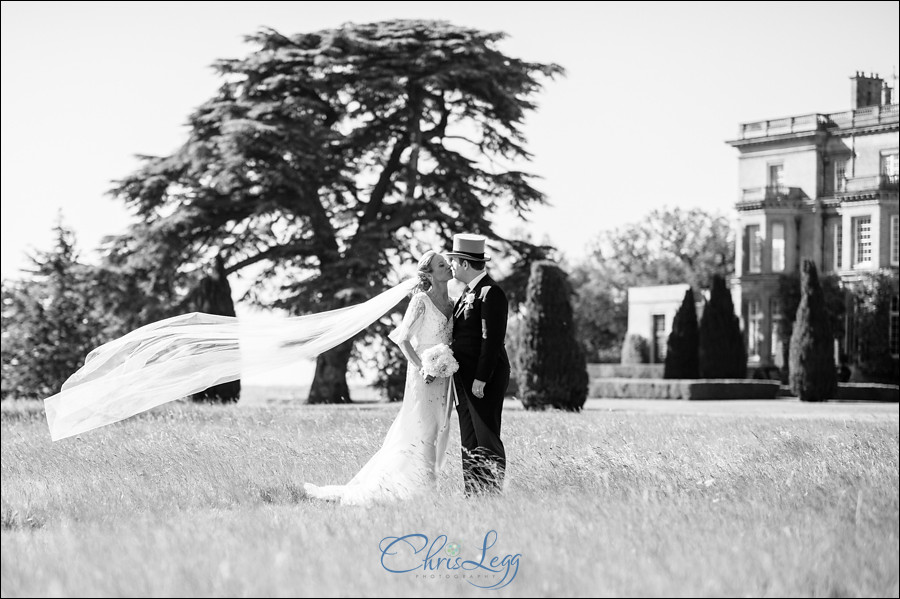 12. Michelle & Randy – Addington Palace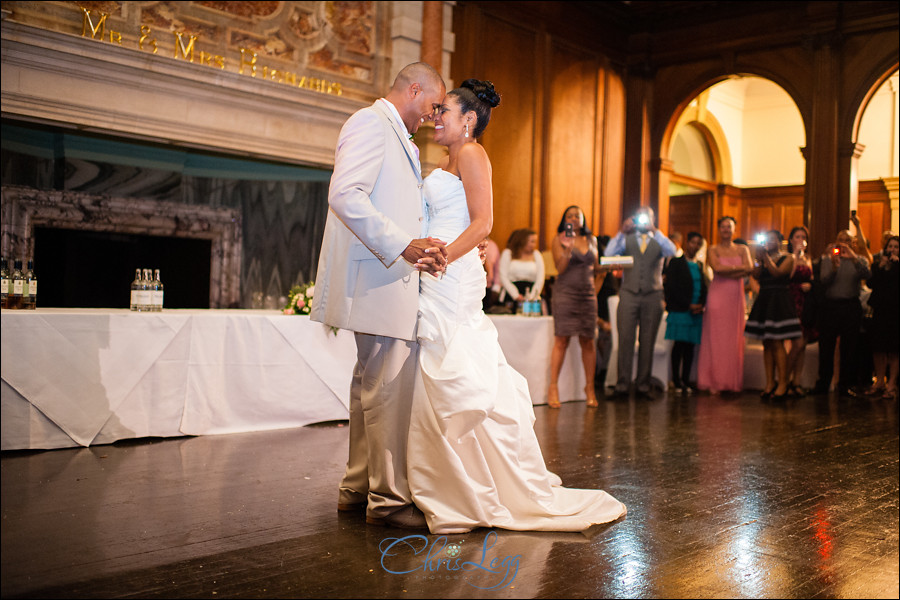 13. Debbie & Mike – Culeaze House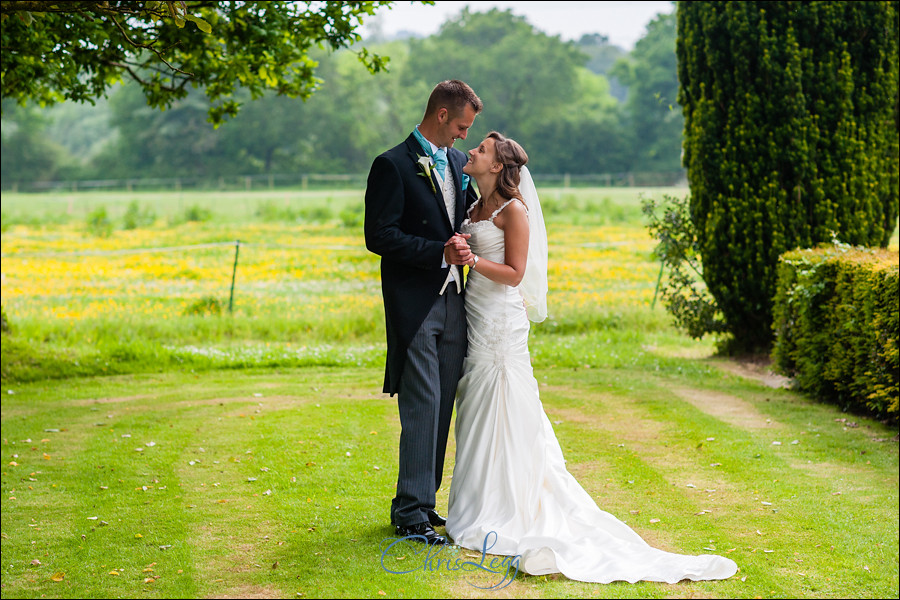 14. Rosie & Phil – Ufton Court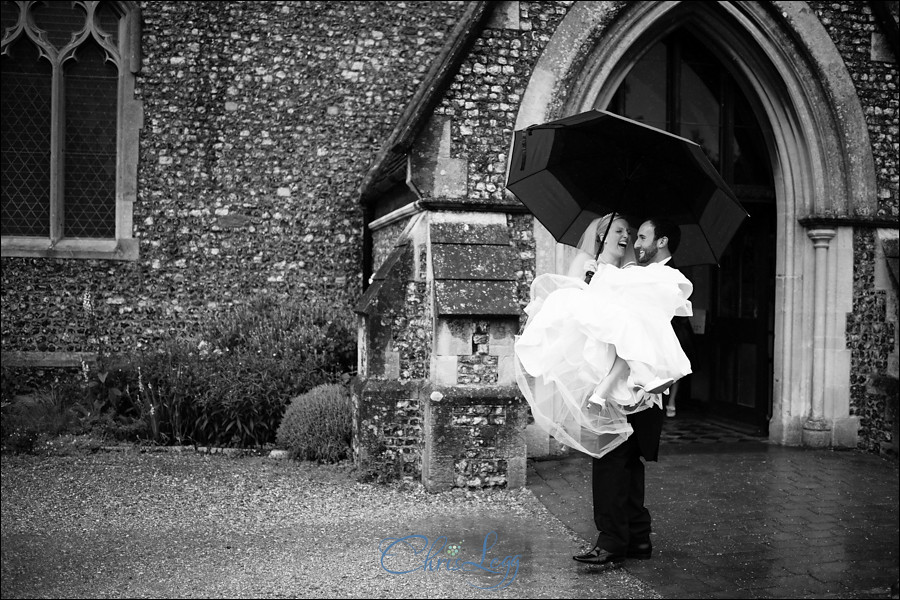 15. Anna-Marie & Gareth – Sherborne Abbey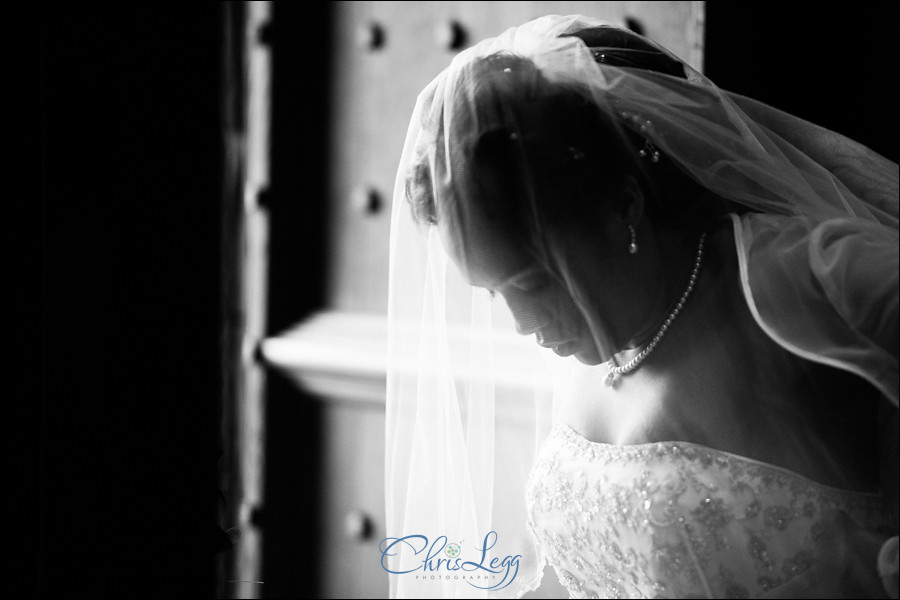 16. Marion & Henry – Hampton Court House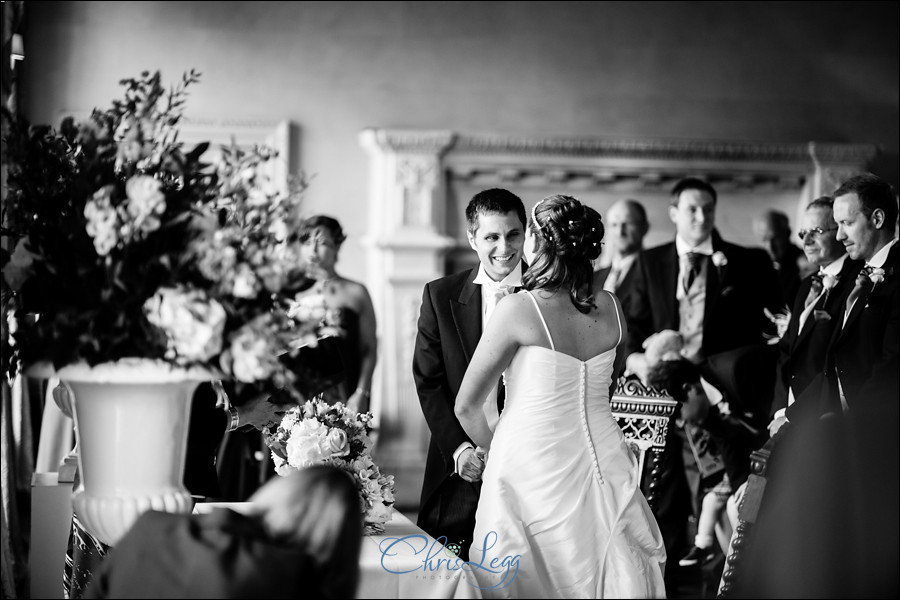 17. Sarah & Ali – Ham Polo Club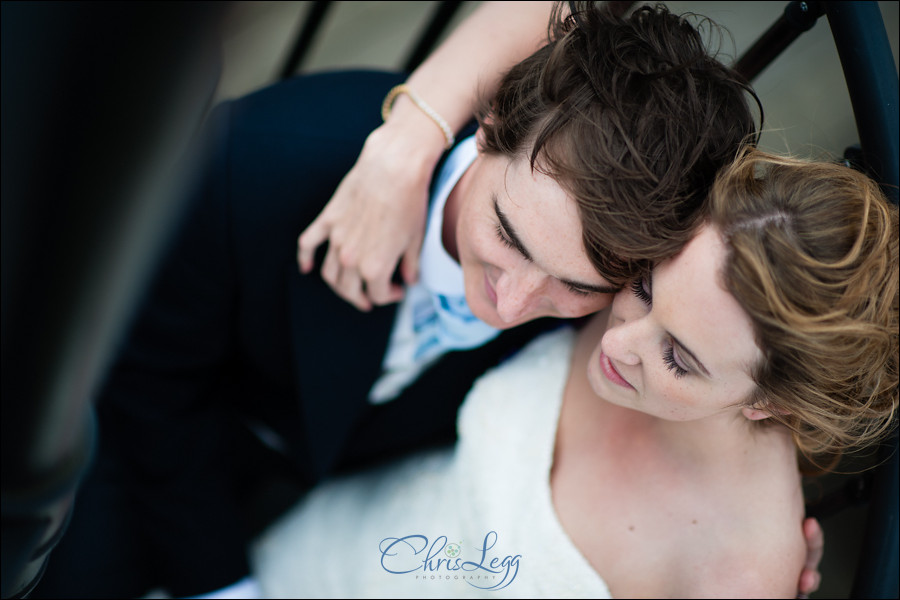 18. Caroline & Mark – The River House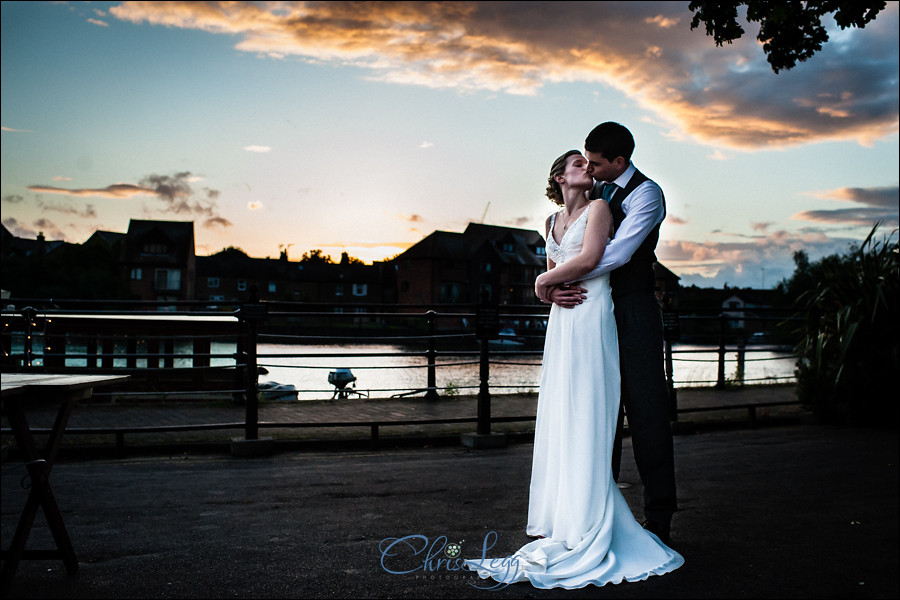 20. Hollie & Anthony – Warren House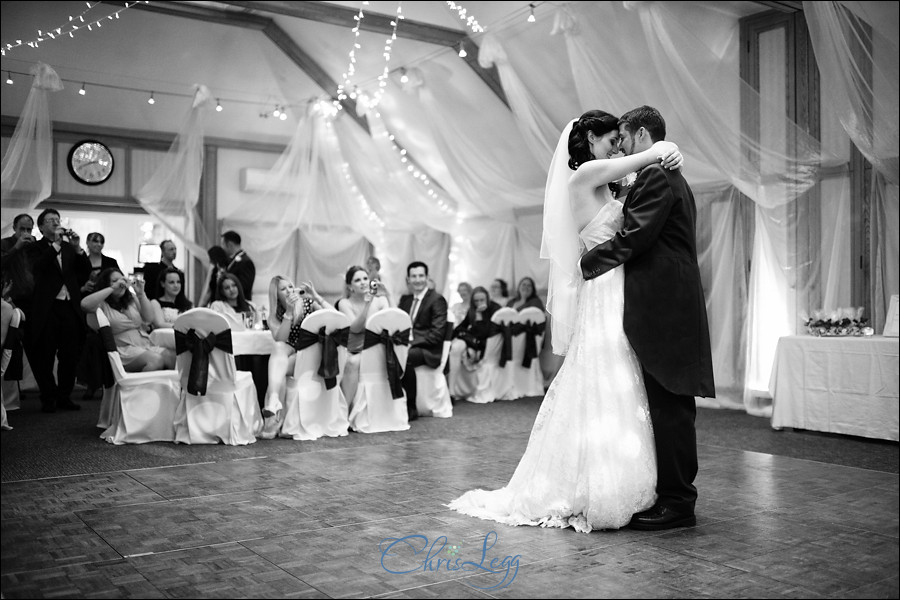 21. Jacqueline & Nick – Bisham Abbey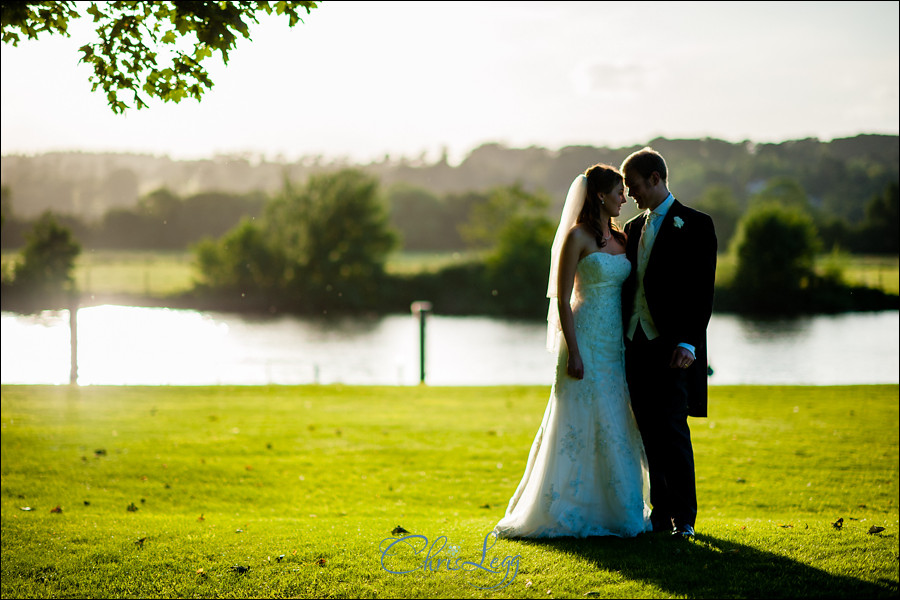 22. Rachel & Kevin – Warren House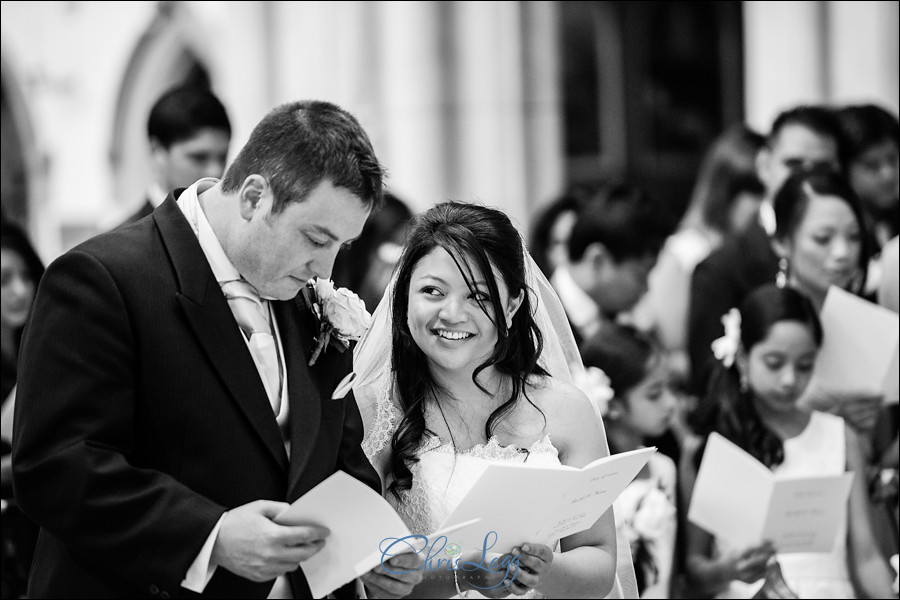 23. Karen & Richard – Stirrups Country House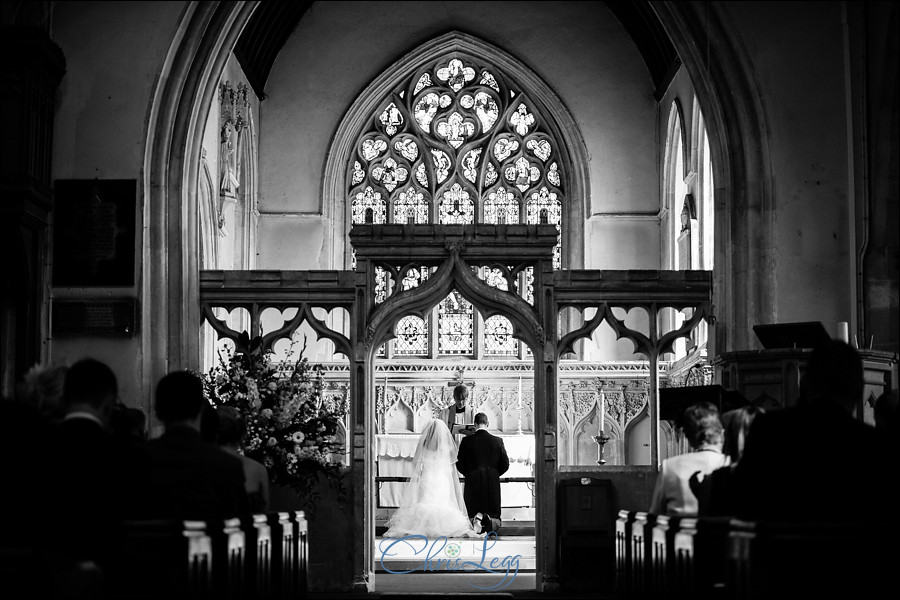 24. Amy & Graham – The Beaumont Estate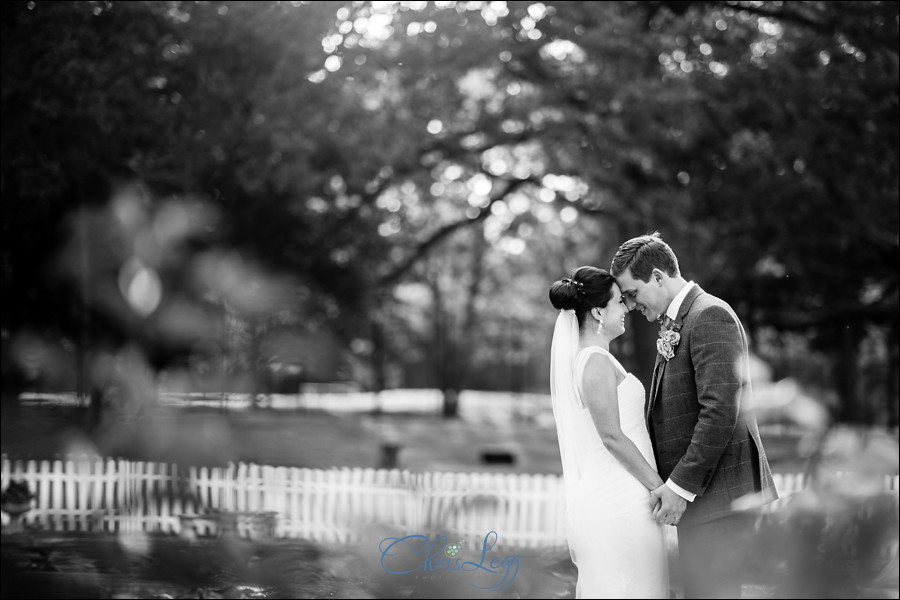 26. Charlie & Will – Court Colman Manor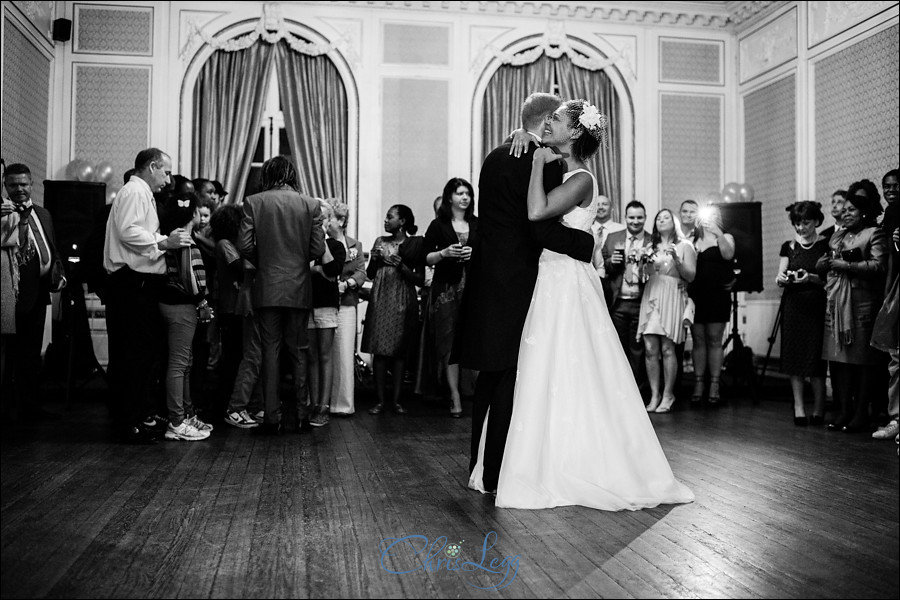 27. Katie & Riki – Lovekyn Chapel


So there you go, those are the choices, pick your favourite and in just over a weeks time I will declare a winner!
Happy New Year to you all!!