At the start of December I had the pleasure of providing the Landmark Hotel Wedding Photography for Lali and Greg at their gorgeous wedding in Marylebone, London. The Landmark Hotel is a stunning historic landmark and the central courtyard really takes your breath away.
With a heavy Georgian influence on the wedding breakfast, one of the lovely things was the number of short personal speeches from their many friends. Lali and Greg were a wonderful couple and the love for them from their many friends was clear for all to see and it made for a really touching day.
What a great way to round out 2010's weddings!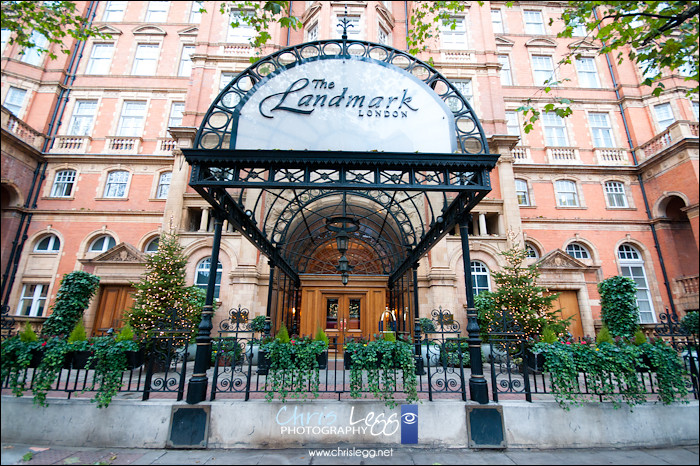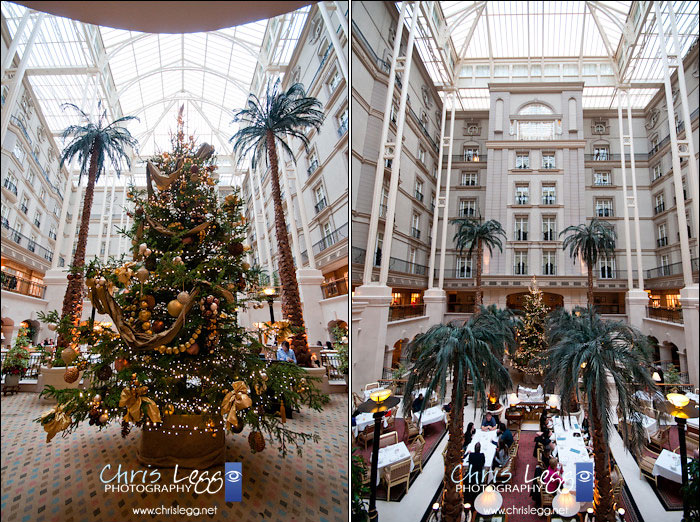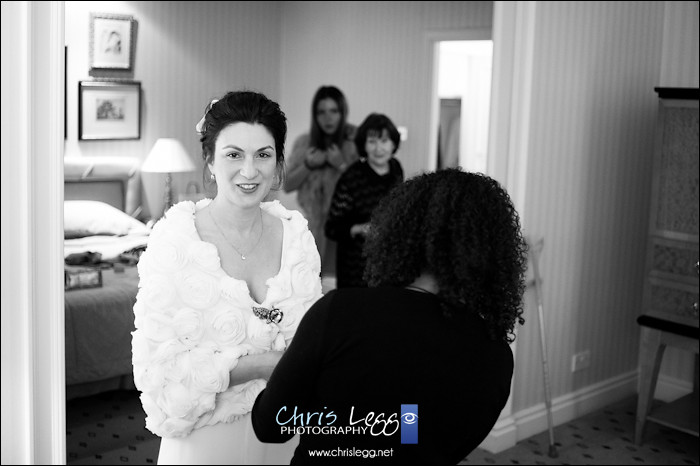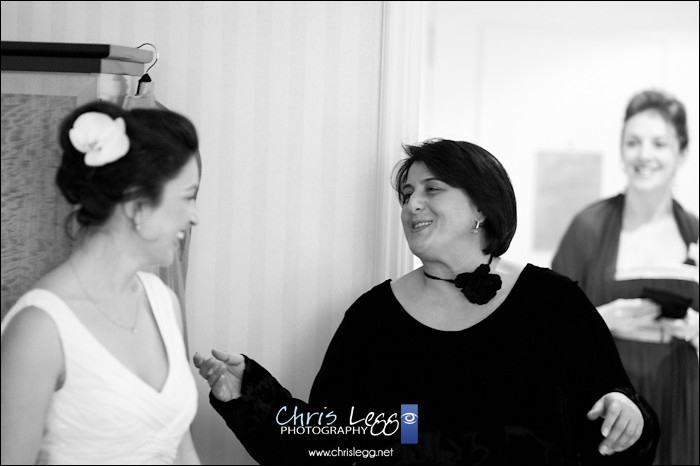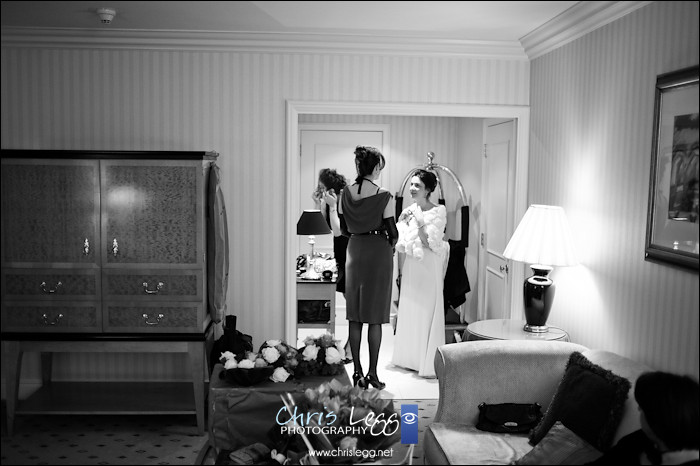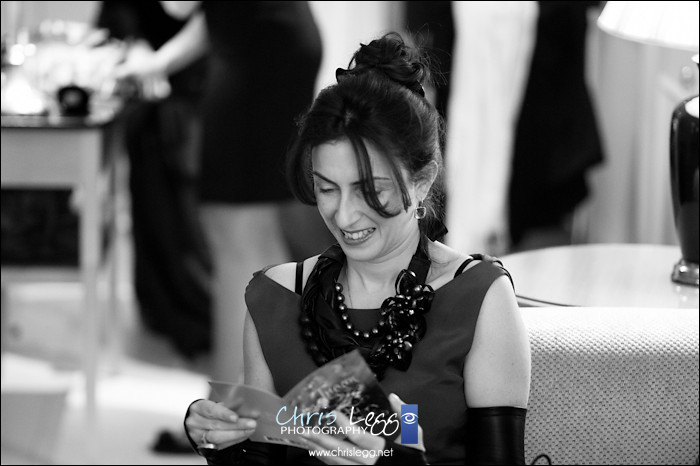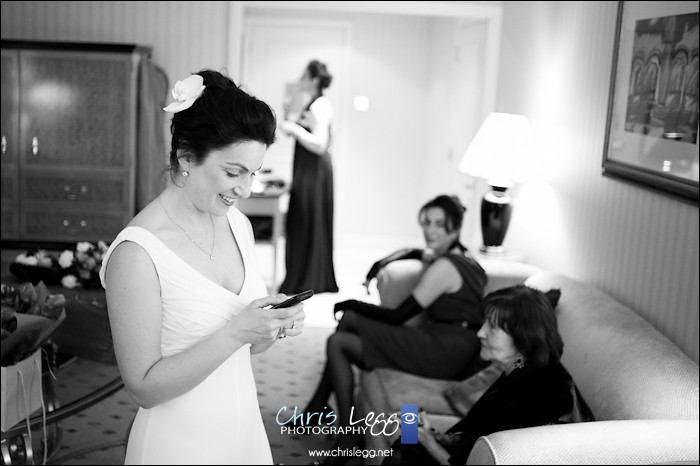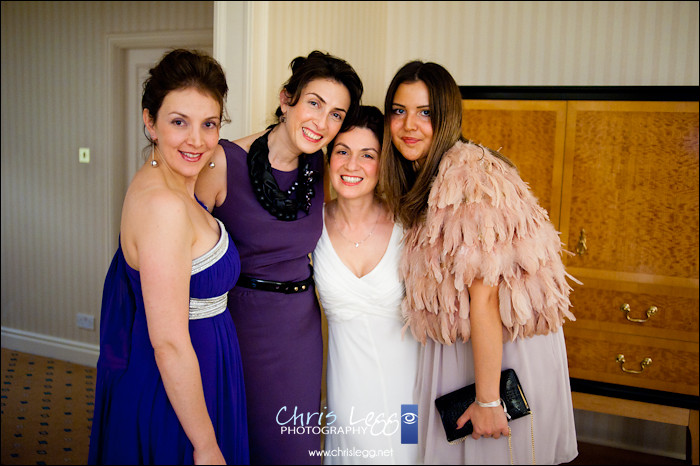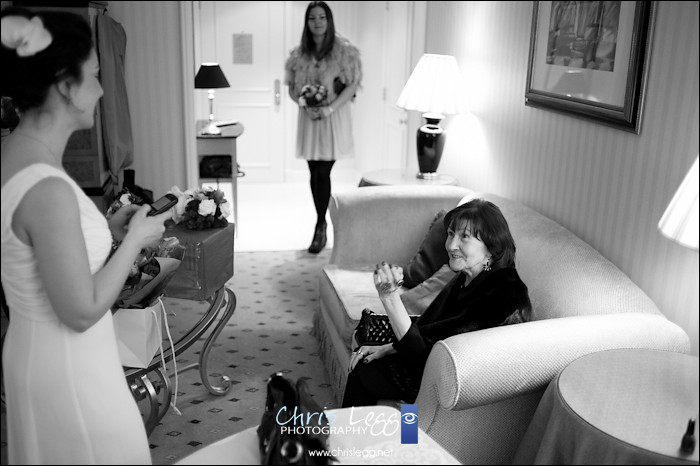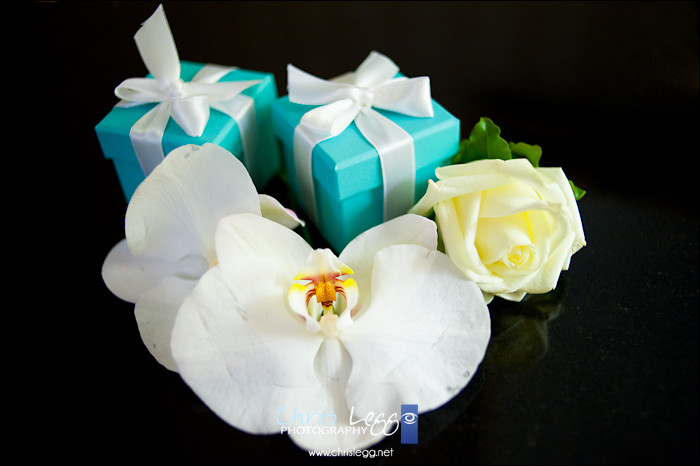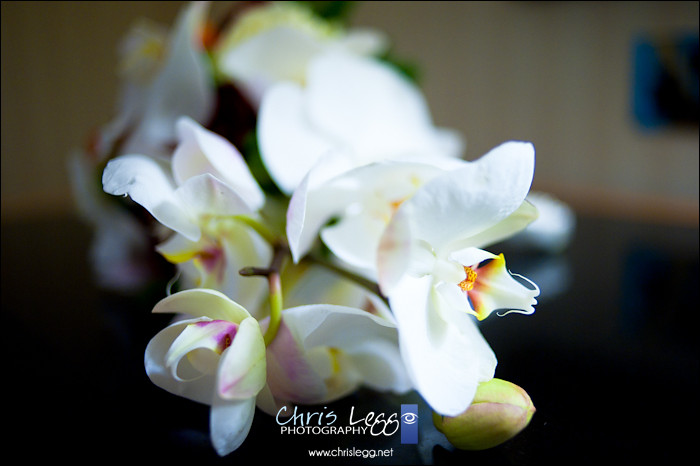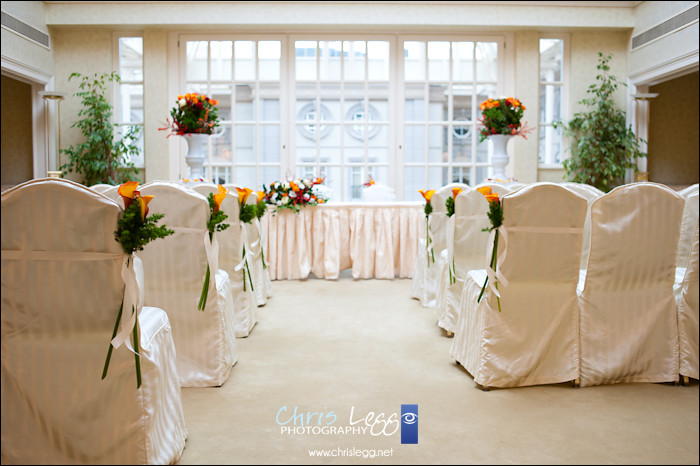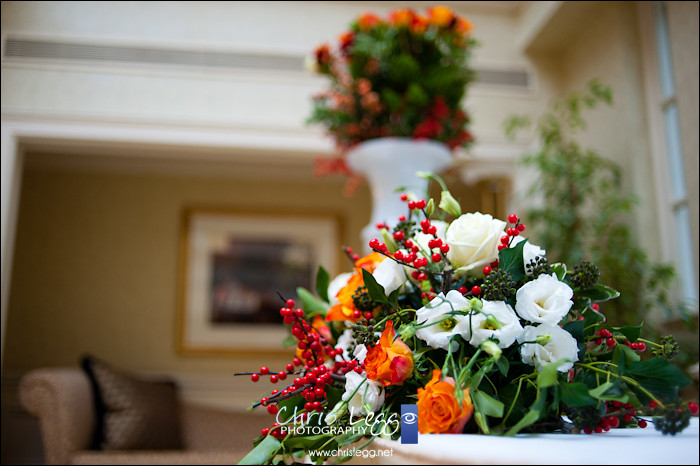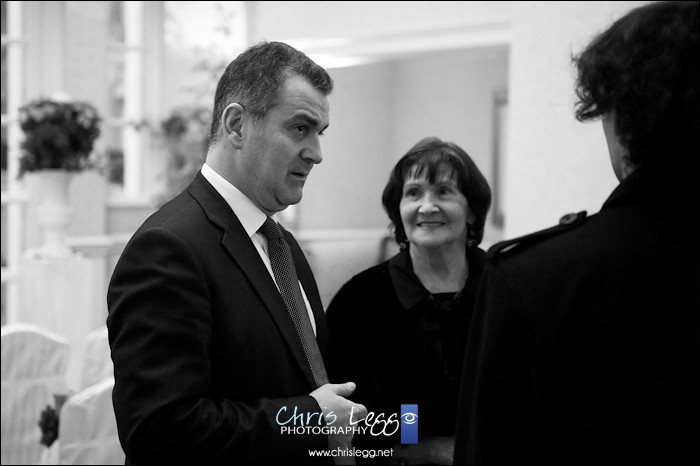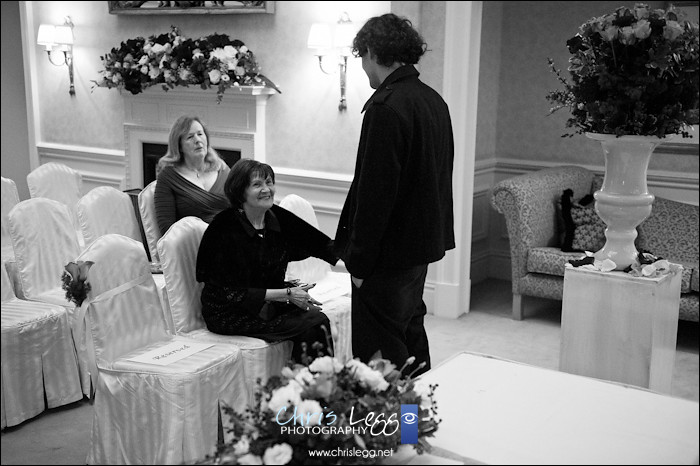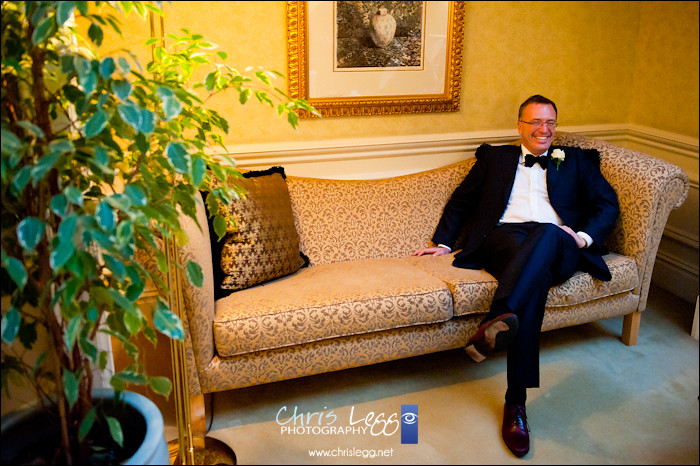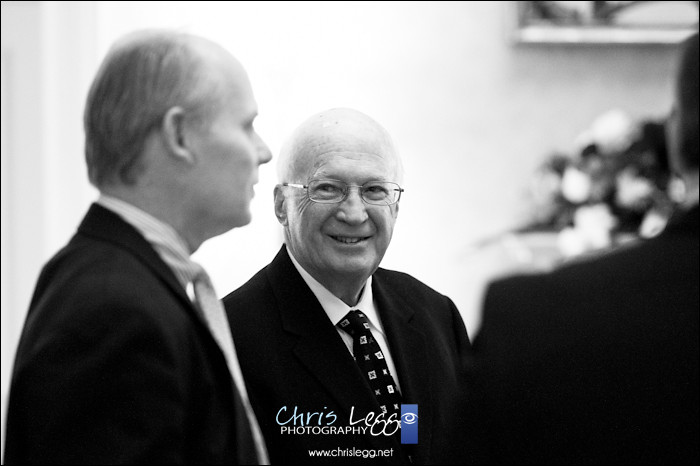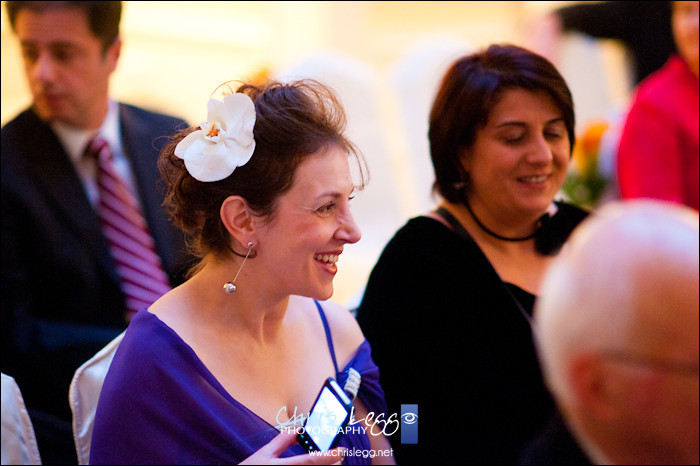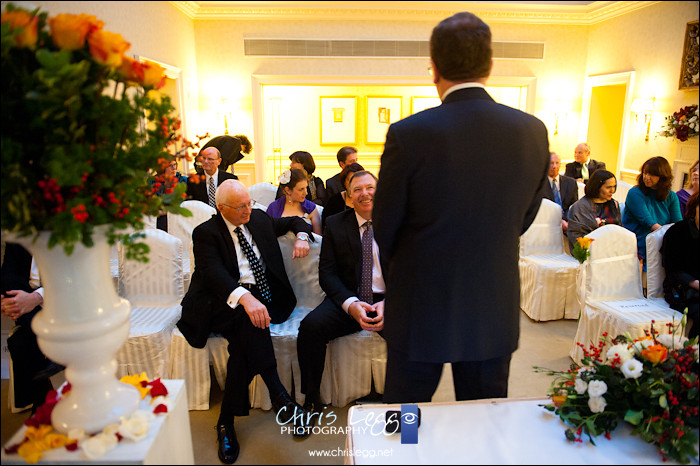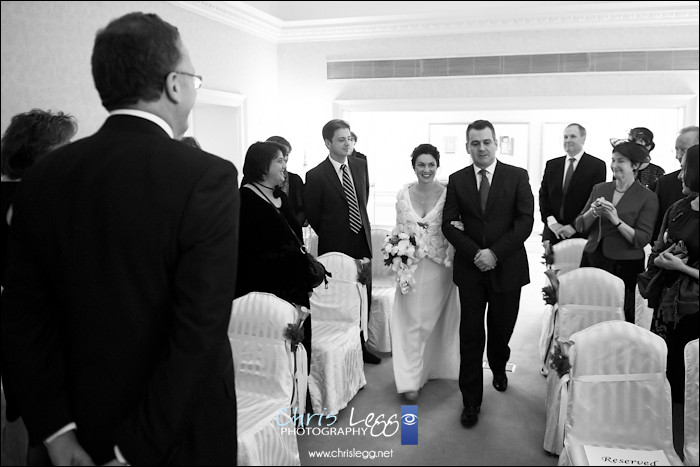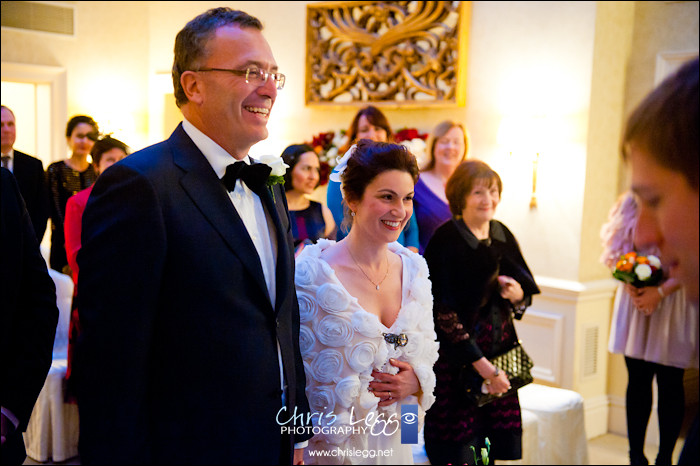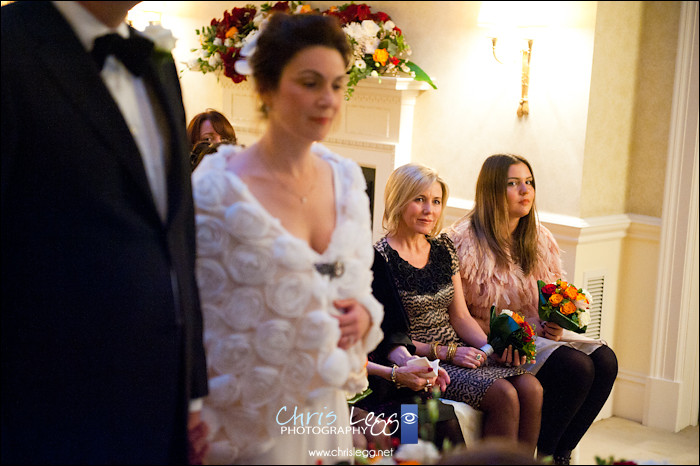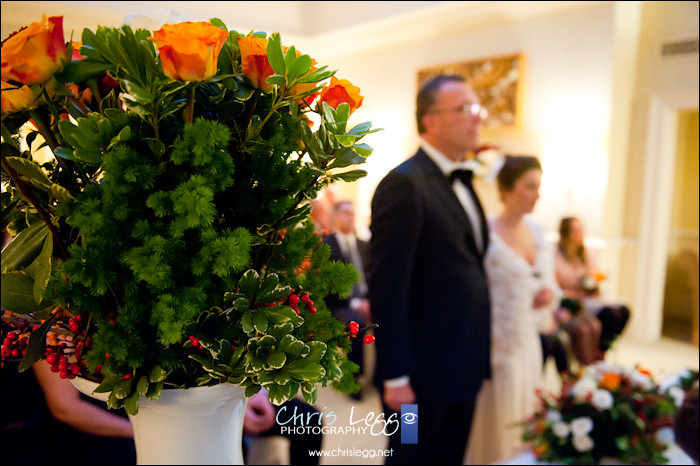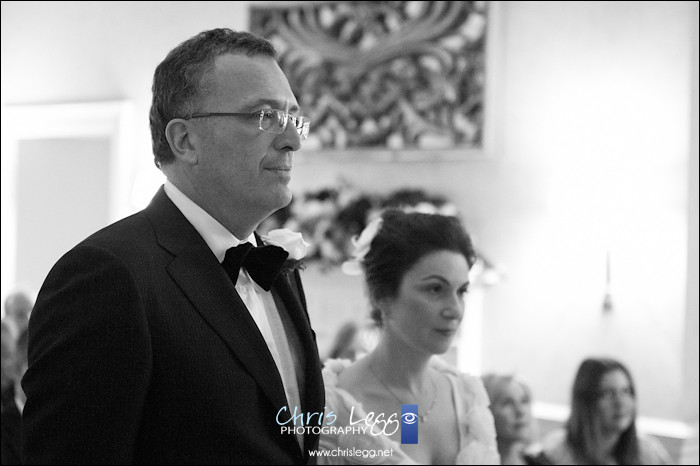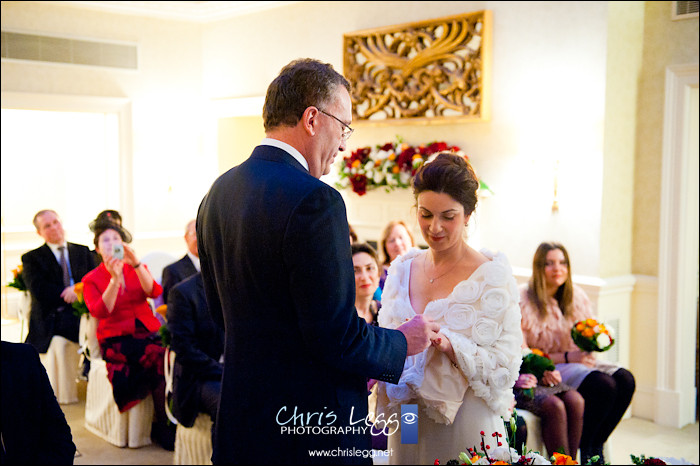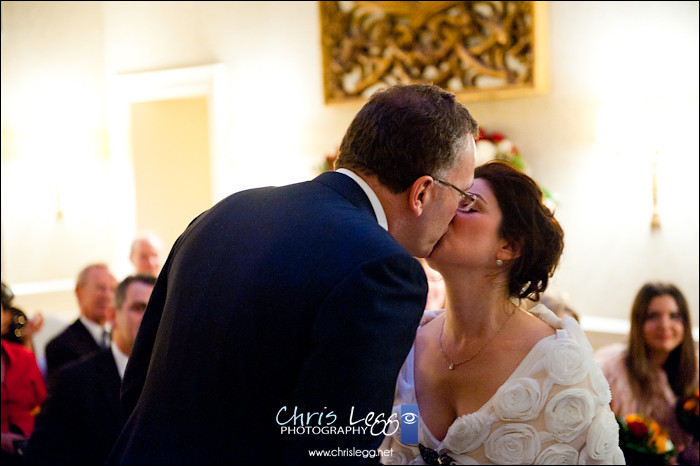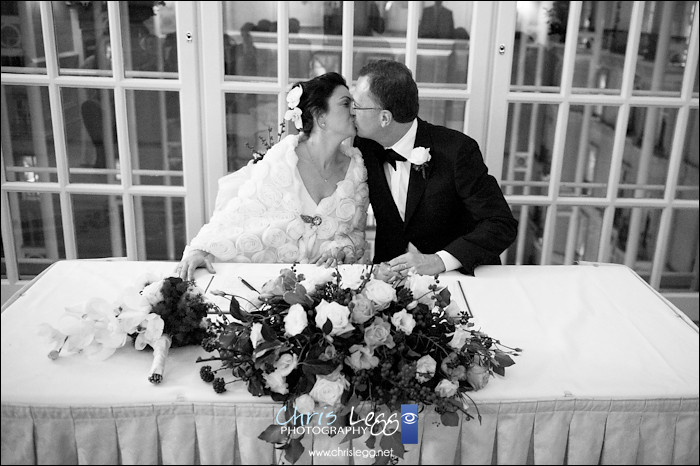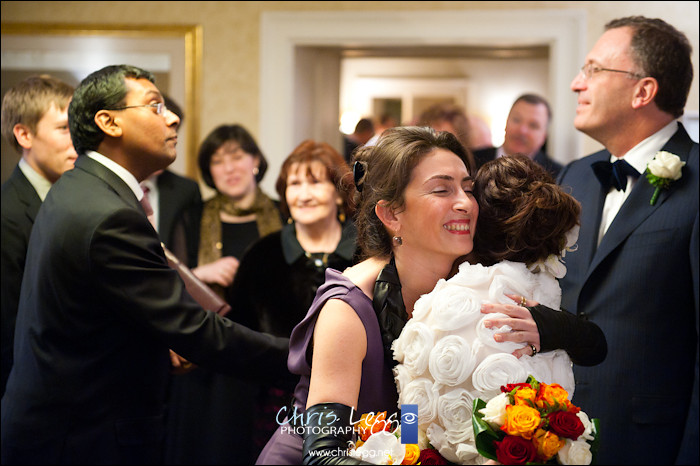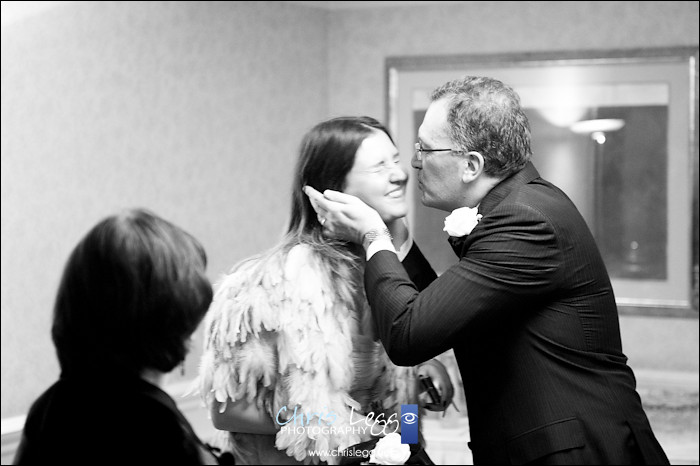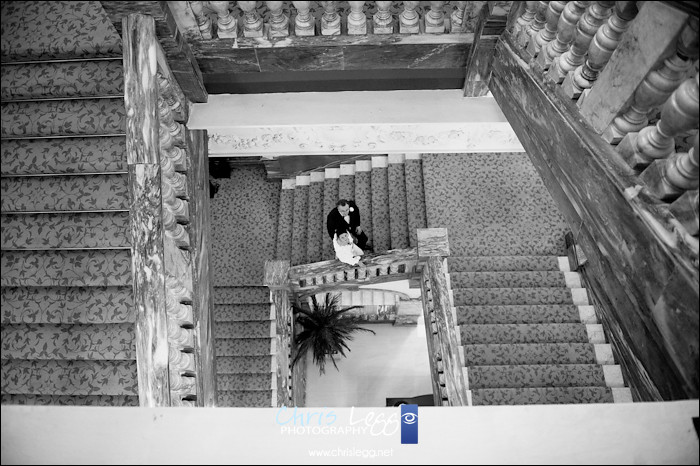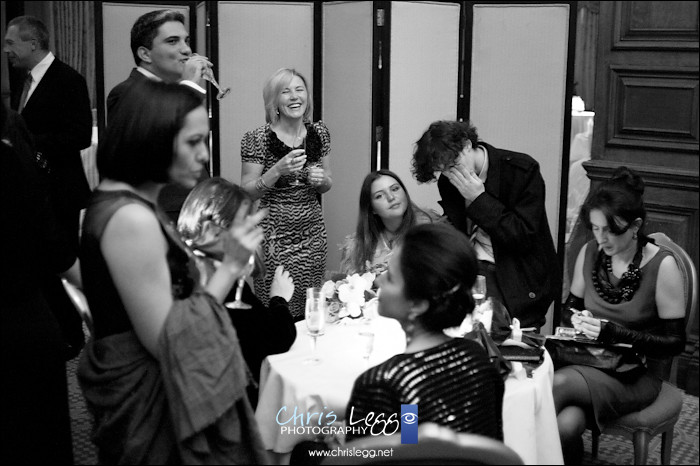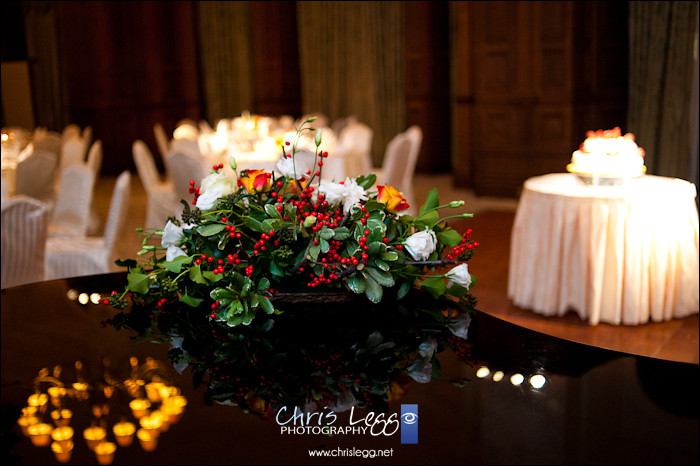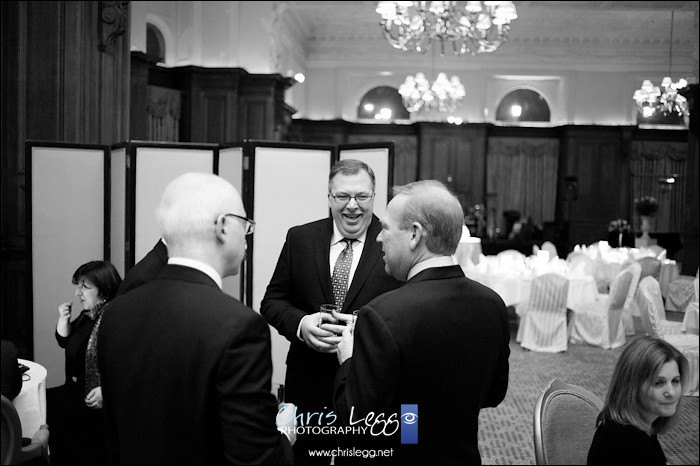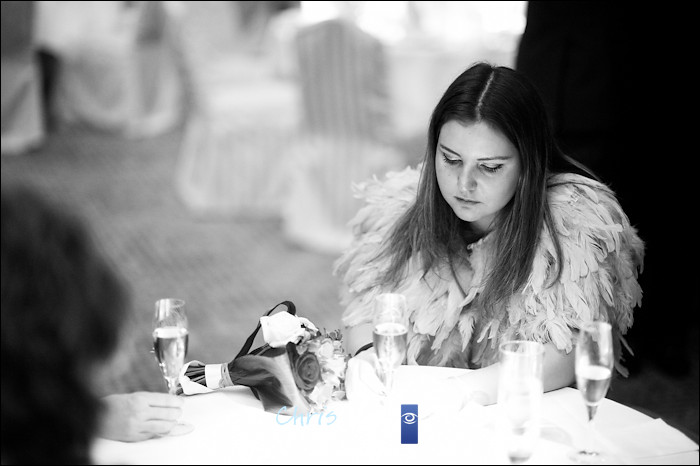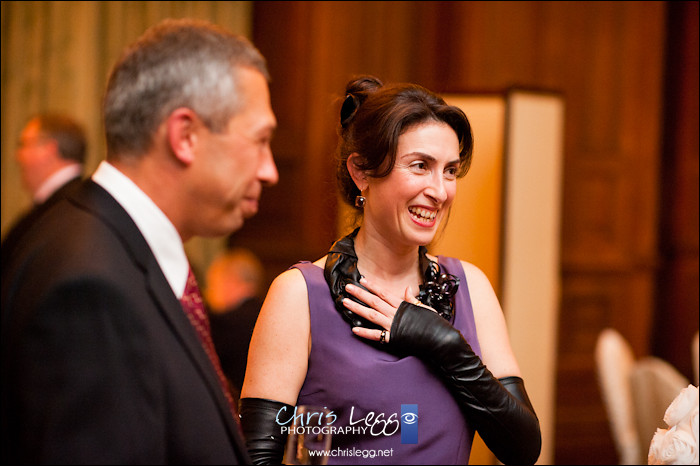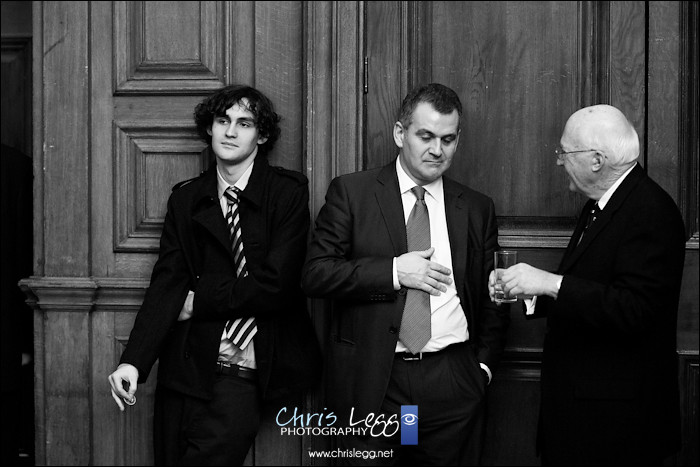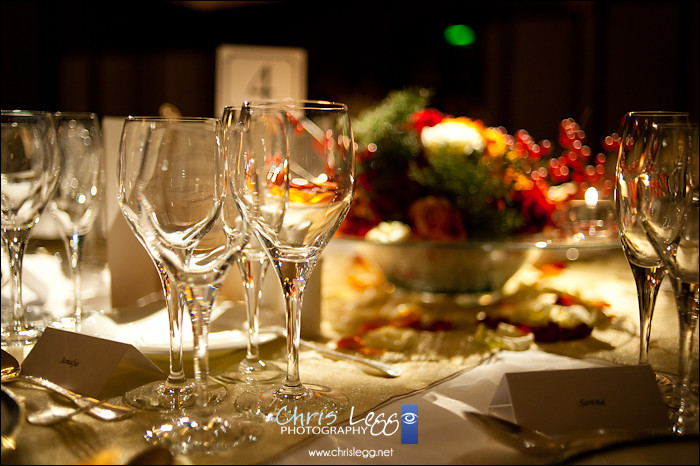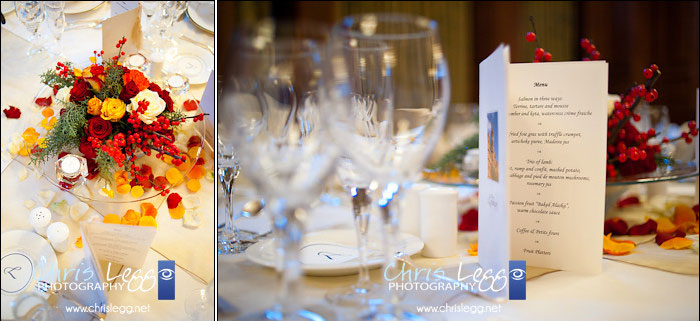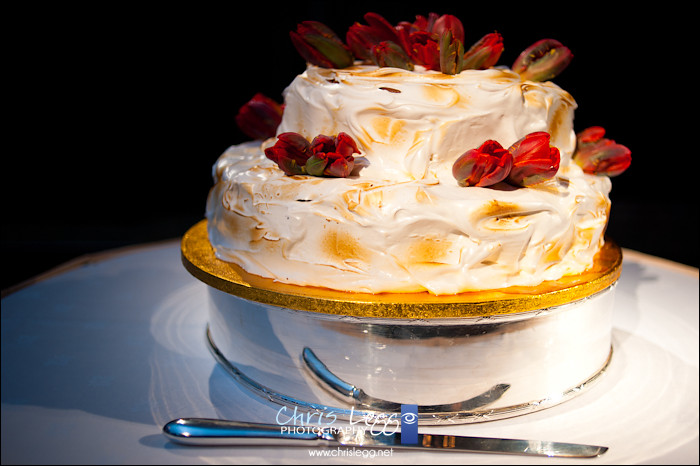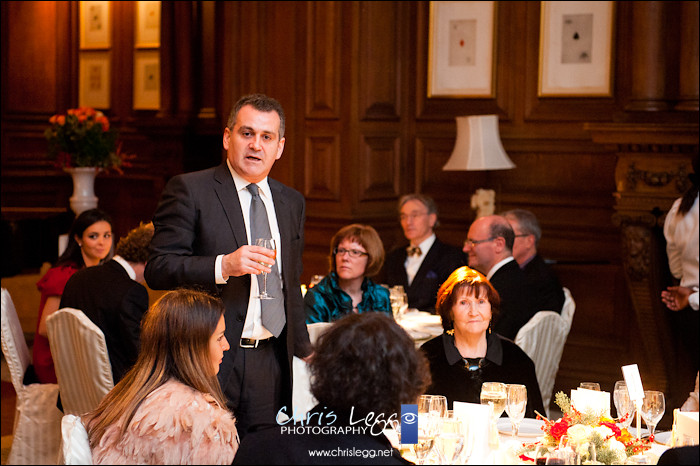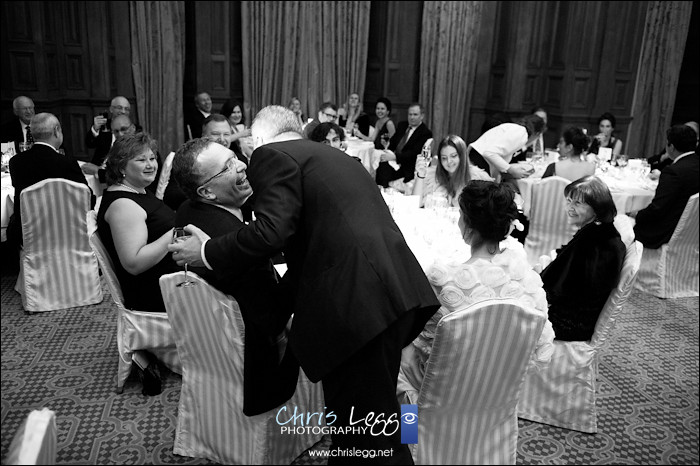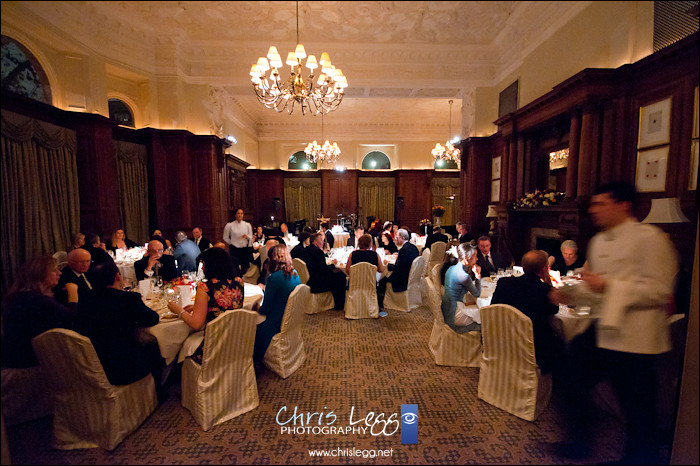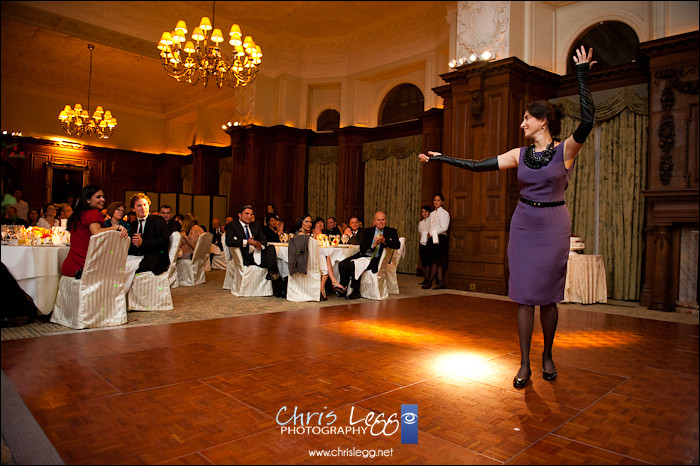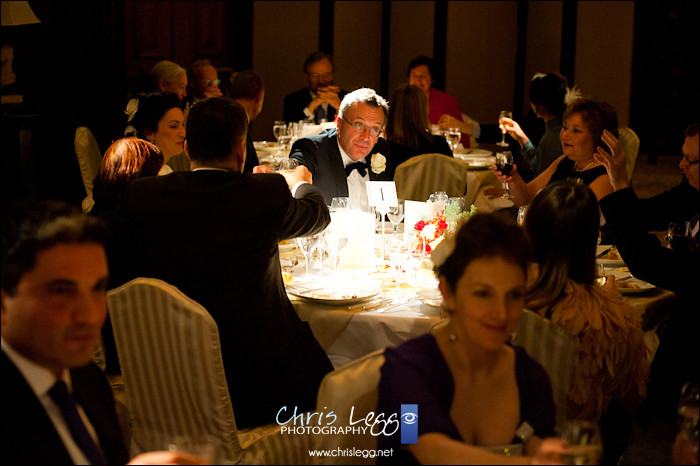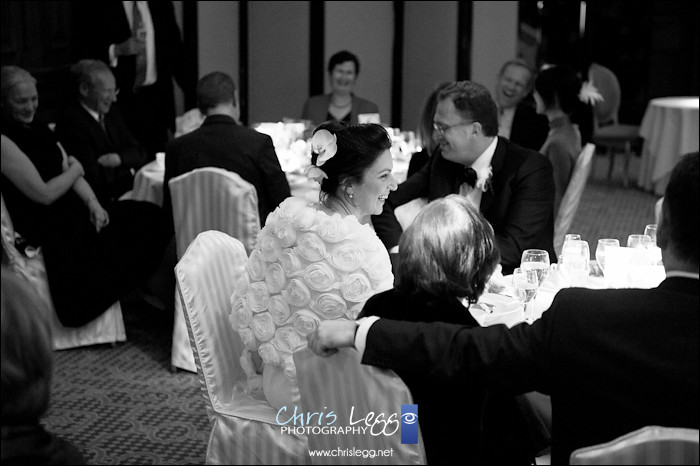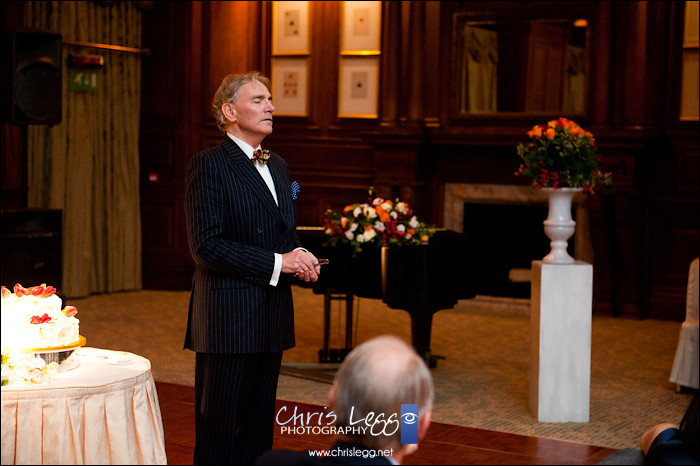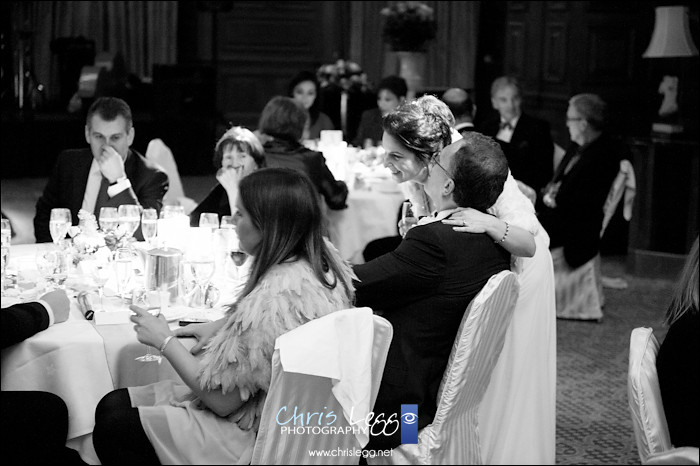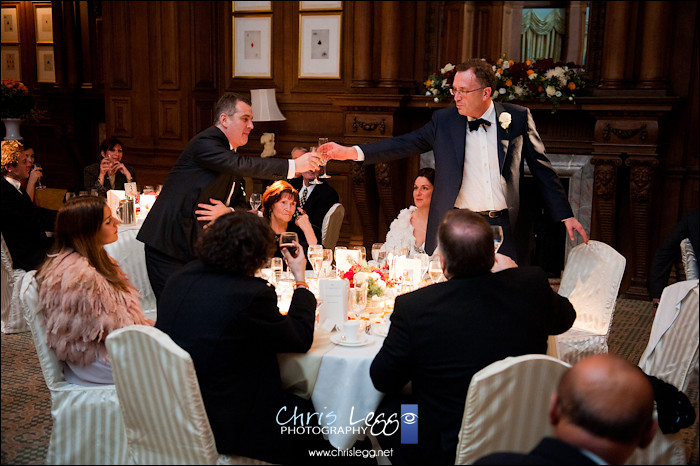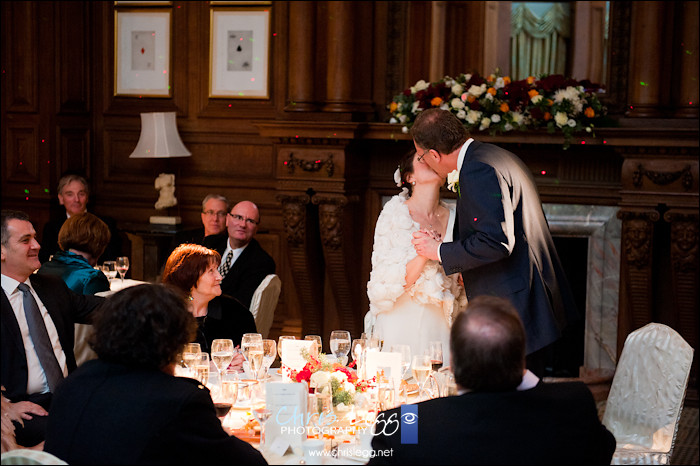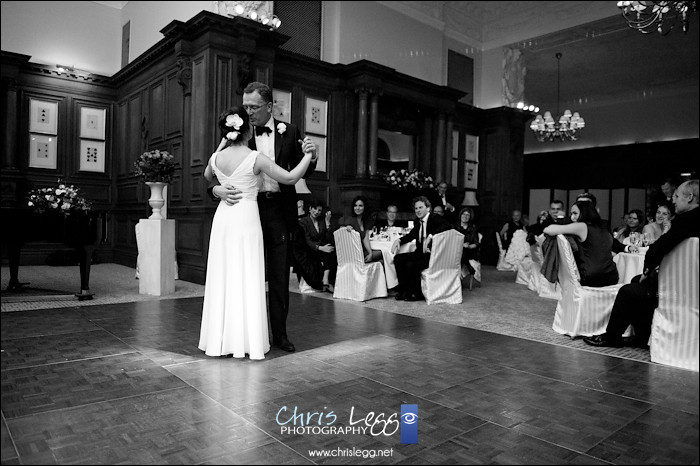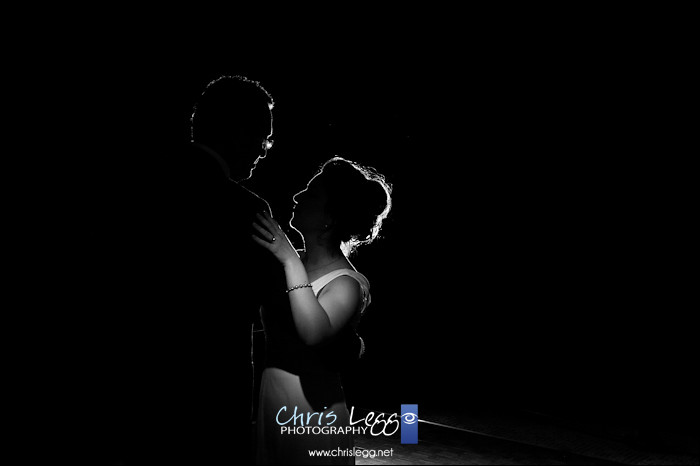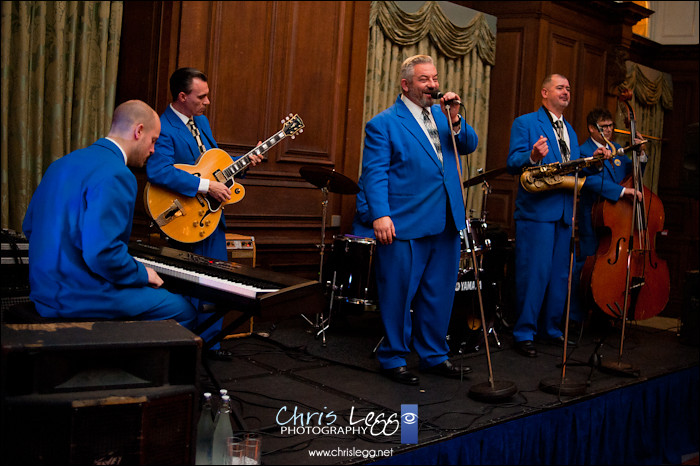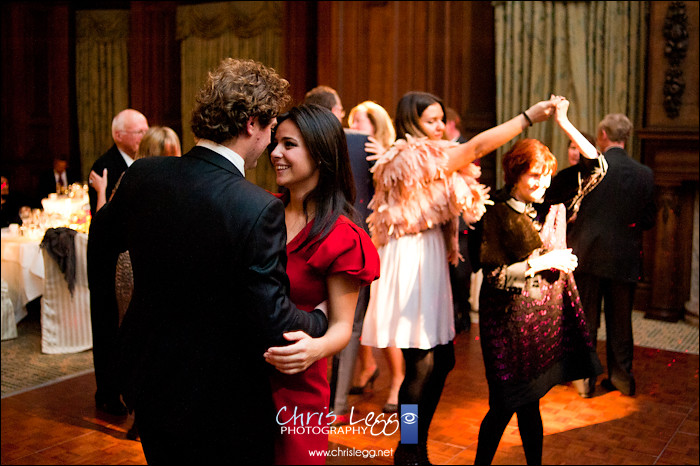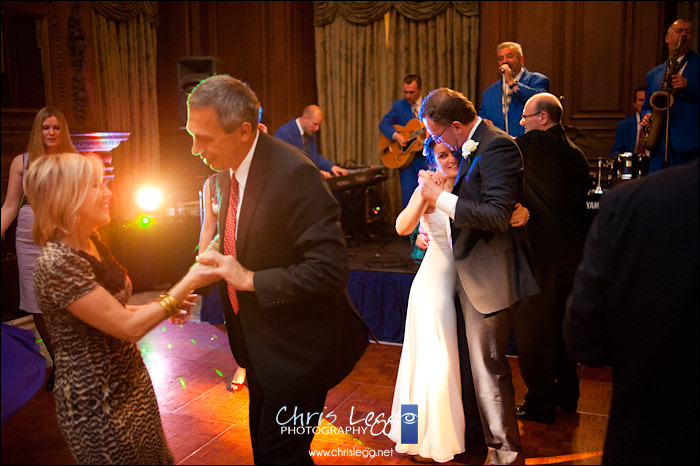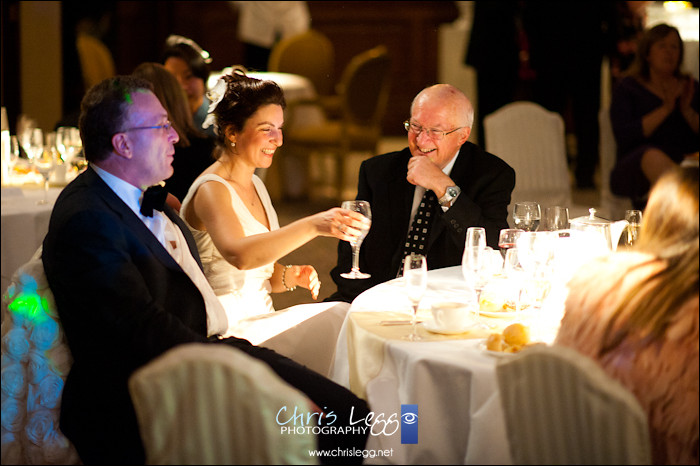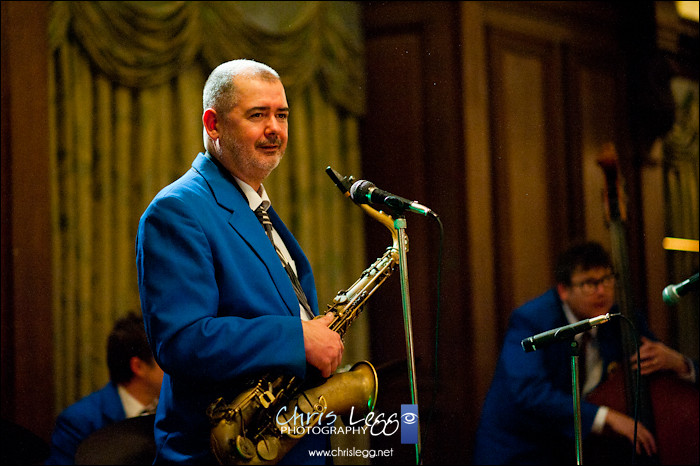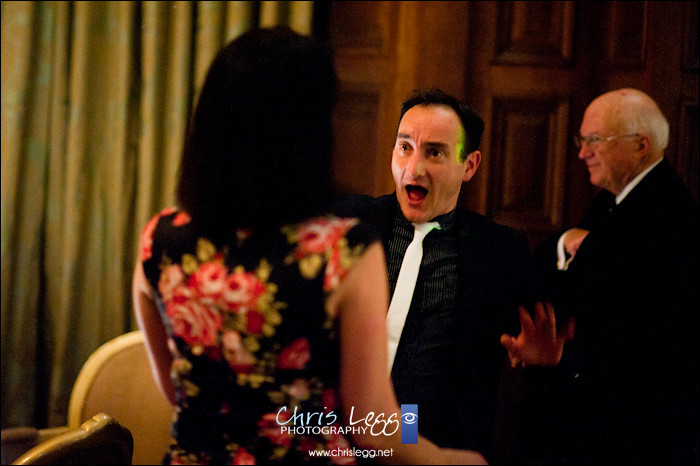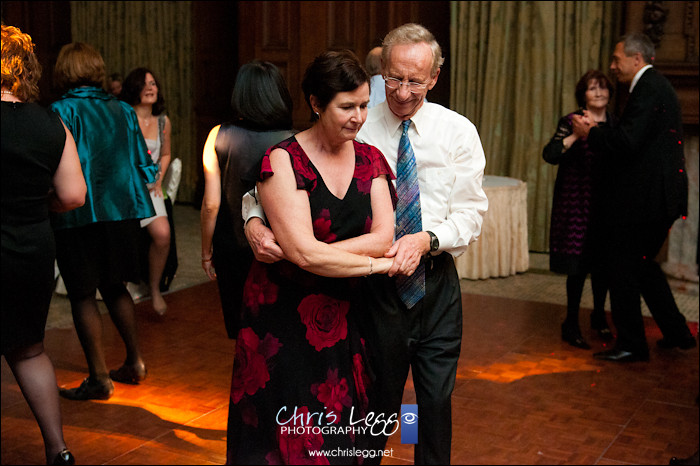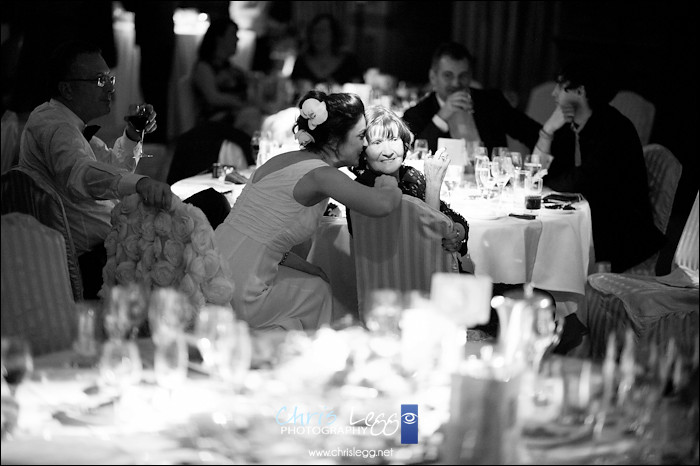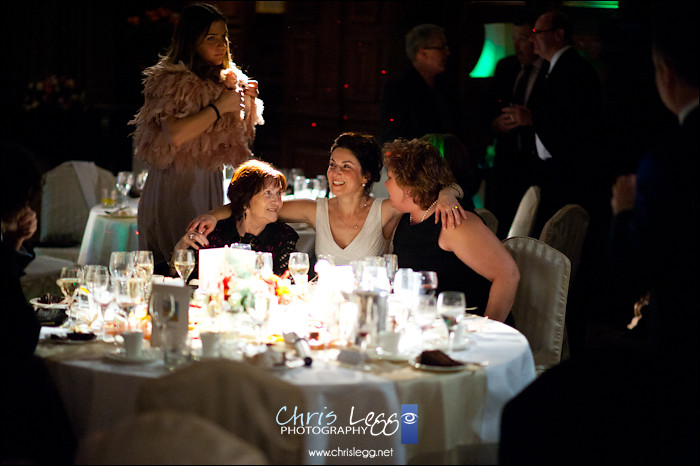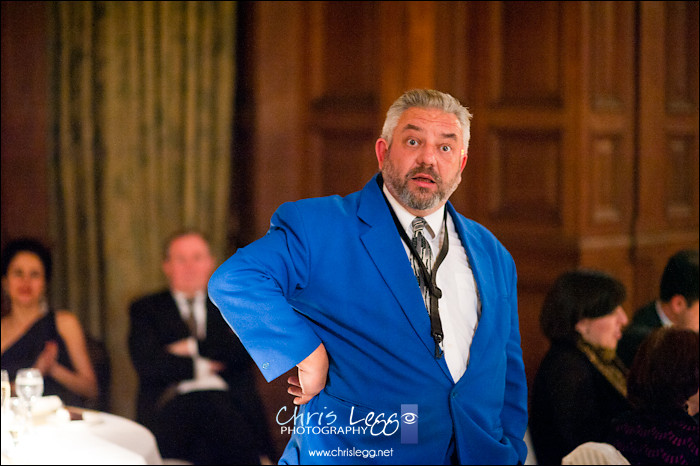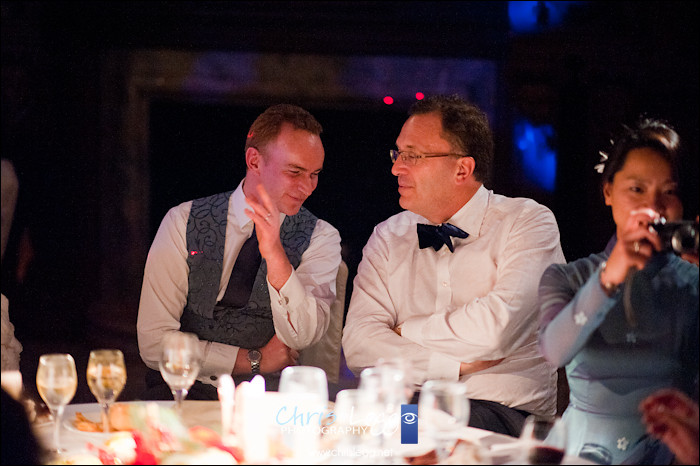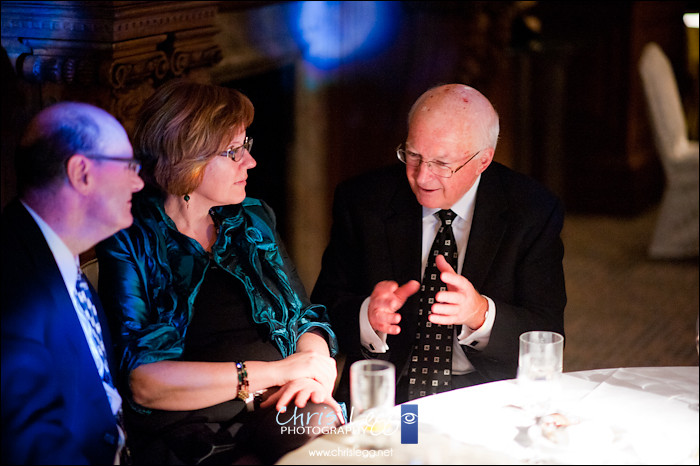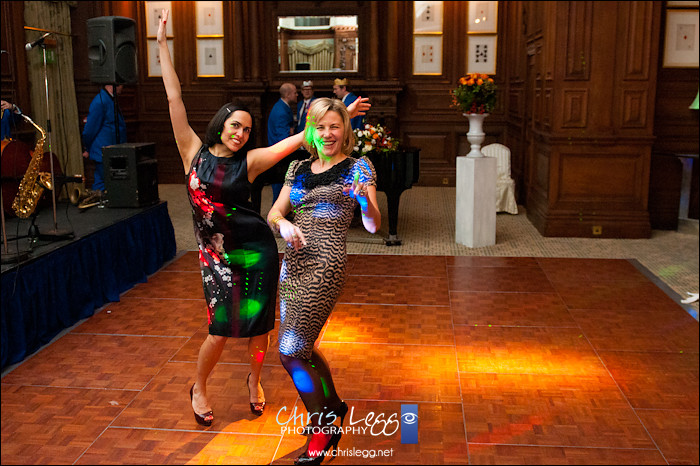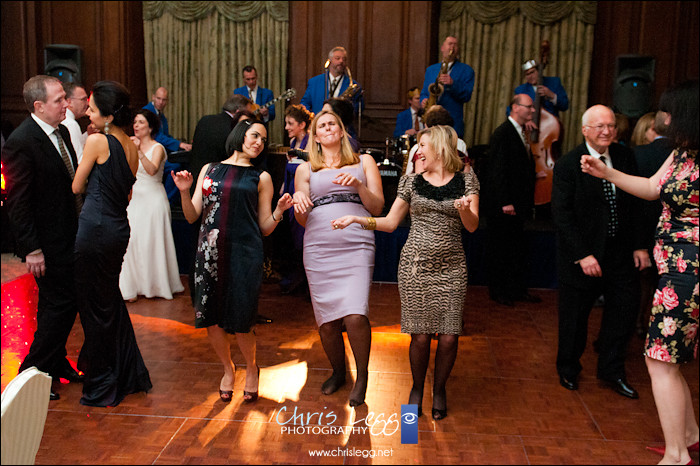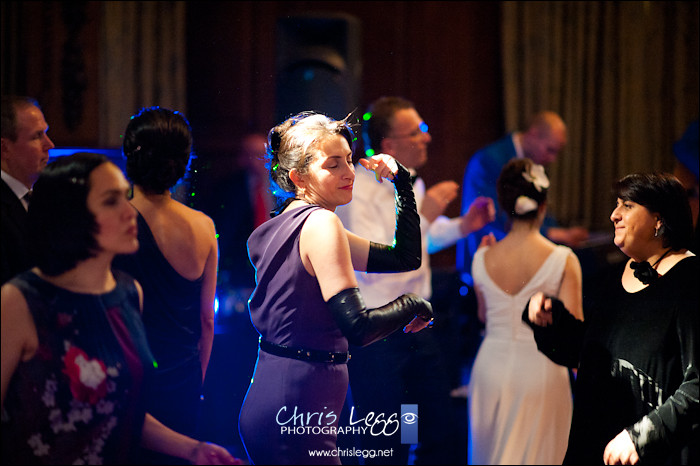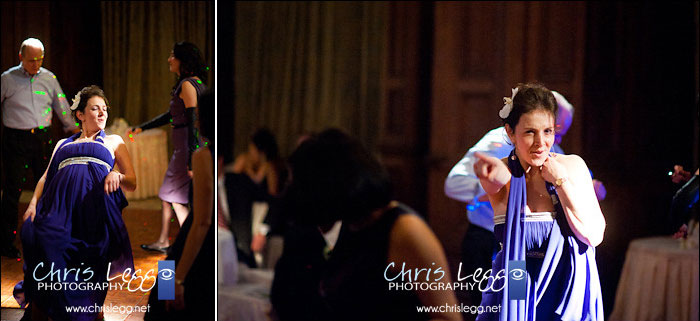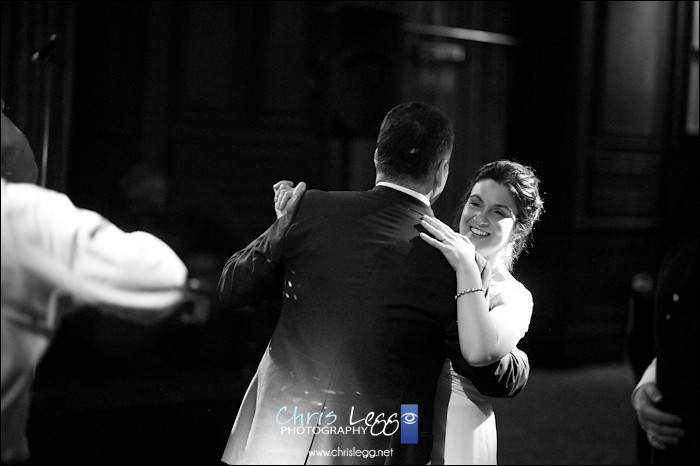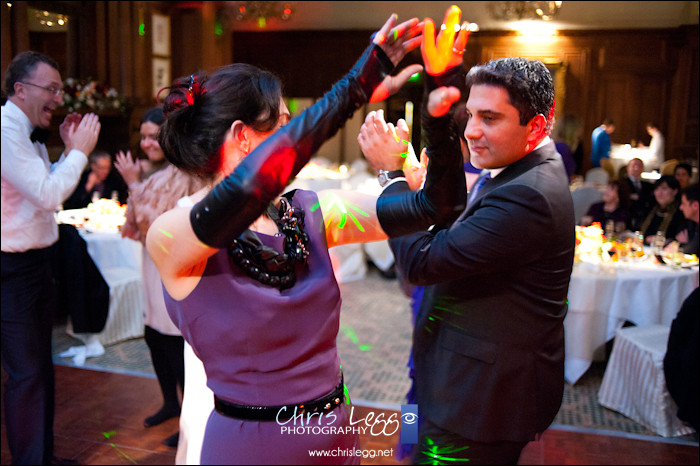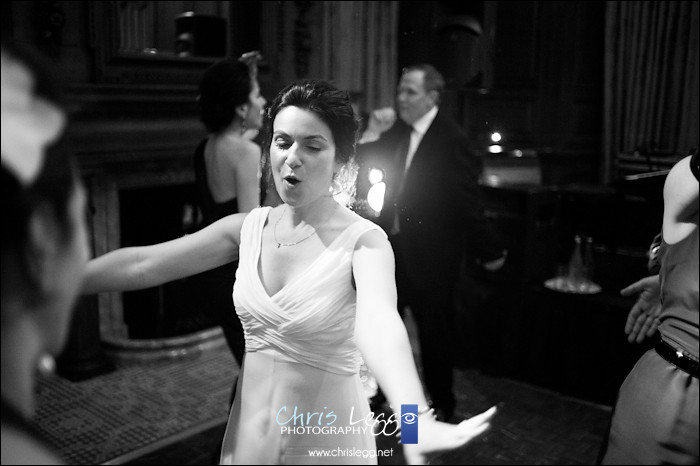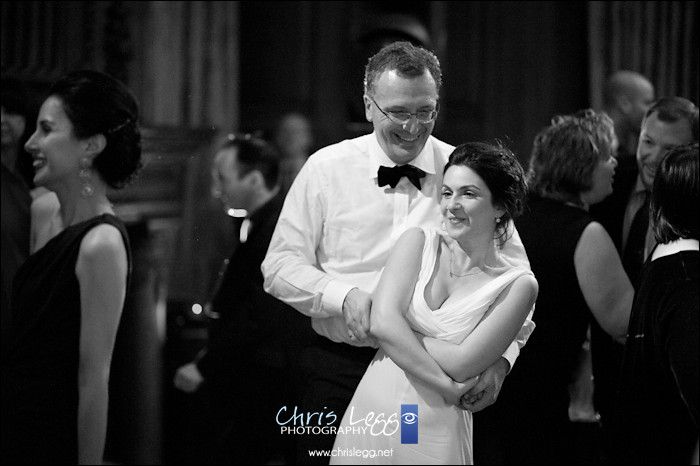 Hair and Makeup by:
Pam Wrigley