Pembroke Lodge - Wedding Photography in Richmond, Surrey
Recommended Surrey Wedding Venue
A stunning mansion situated in the amazing Richmond Park in Surrey, Pembroke Lodge is one of my all time favourite wedding venues. With sweeping vistas over the Thames Valley and surrounded by beautiful grounds, it is hard to imagine somewhere more picturesque. In the evening, the starlit ceiling in the Belvedere makes for some really fantastic first dance photographs.
Wedding Photography at Pembroke Lodge
Key features at this wedding venue include:
Breathtaking views over Surrey
Gorgeous starlight ceiling
Fantastic terrace for afternoon drinks
Address:
Pembroke Lodge
Richmond Park,
Richmond,
Surrey,
TW10 5HX
Phone:
0208 940 8207
Previous Weddings Photographed at Pembroke Lodge
If you are looking for examples of wedding photography at Pembroke Lodge, below are links to some weddings I have previously shot there: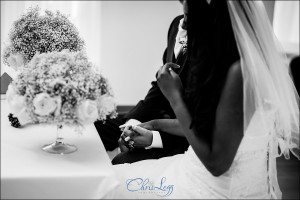 A lovely summer wedding at Pembroke Lodge with Dionne & Daniel.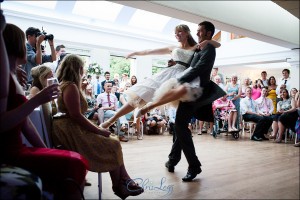 A wonderful summer wedding at St Mary Magdalene church in Richmond followed by a stunning reception in The Belvedere suite at Pembroke Lodge.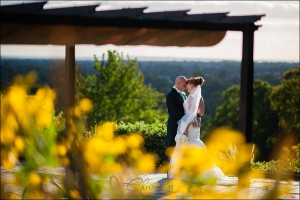 Dom and Jo's Wedding Photography at Pembroke Lodge, an amazing venue with stunning views in Richmond Park, Surrey on a gorgeous sunny September day.