The Landmark Hotel - Wedding Photography in Marylebone, London
Recommended London Wedding Venue
Originally opened in 1899 as The Grand Central Hotel, this gorgeous Victorian building is steeped in historical details. Now a stunning 5 star hotel, the Landmark Hotel is a wonderful location for your wedding.
From the jaw dropping winter garden to the dramatic grand ballroom, the Landmark Hotel has everything you could desire for your London wedding. As a photographer, the majestic sweeping staircases and amazing windows showering the venue in wonderful natural light, it is a fantastic venue from which to produce a stunning set of wedding photos.
Wedding Photography at The Landmark Hotel
Key features at this wedding venue include:
Amazing vast winter garden
Luxurious grand ballroom
A short walk from Regents Park for some fun outdoor shots
Address:
The Landmark Hotel
222 Marylebone Road,
London,
NW1 6JQ
Phone:
020 7631 8133
Previous Weddings Photographed at The Landmark Hotel
If you are looking for examples of wedding photography at The Landmark Hotel, below are links to some weddings I have previously shot there: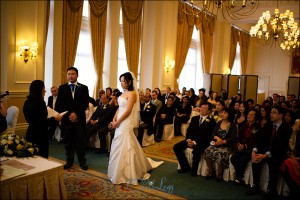 Pui-Shan and James started their day with traditional games for James and his ushers. This was followed by the ceremony at the Landmark Hotel and their reception at the Pheonix Palace restaurant.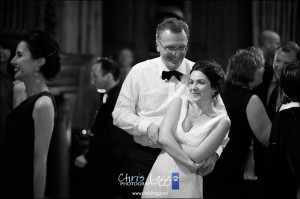 Lali and Gregs beautiful winter wedding at the stunning Landmark Hotel in Marylebone, London.