Warren House - Wedding Photography in Kingston, Surrey
Recommended Surrey Wedding Venue
Warren House is the perfect setting for your big day, a stunning Victorian mansion set in 4 acres of landscaped gardens, this is a truly wonderful Surrey wedding venue with endless potential for beautiful wedding photos.
This beautiful, exclusive wedding venue is located in Kingston upon Thames and is perfect for that country house feel with the convenience of a London wedding location.
Wedding Photography at Warren House
Key features at this wedding venue include:
Stunning landscaped gardens
Beatifully detailed ballroom
Amazing secluded location
Address:
Warren House
Warren Road,
Kingston-upon-Thames,
Surrey KT2 7HY
Phone:
020 8547 1777
Previous Weddings Photographed at Warren House
If you are looking for examples of wedding photography at Warren House, below are links to some weddings I have previously shot there: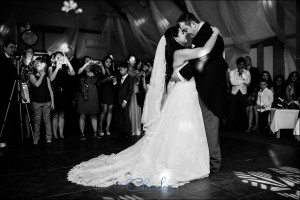 Images from Rachel and Kevins late summer Sacred Heart Church and Warren House Wedding in Wimbledon and Kingston.