Horsley Towers - Wedding Photography in East Horsley, Surrey
Recommended Surrey Wedding Venue
This amazing De Vere venue hidden away in the Surrey countryside is a stunning location for a wedding. This ornate, historic Victorian Mansion is a unique venue that takes your breath away the moment you see it. The Great Hall has a wonderful feeling of grandness whilst retaining a sense of intimacy.
Wedding Photography at Horsley Towers
Key features at this wedding venue include:
70 acres of stunning parkland
Amazing historic wedding venue
Address:
Horsley Towers
Ockham Road South,
East Horsley,
Surrey,
KT24 6DU
Phone:
01483 284211
Previous Weddings Photographed at Horsley Towers
If you are looking for examples of wedding photography at Horsley Towers, below are links to some weddings I have previously shot there: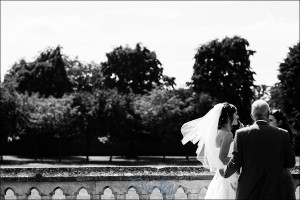 Sam and Alex's amazing wedding at the fabulous Horsley Towers in Surrey.