Dartmouth House - Wedding Photography in Mayfair, London
Recommended London Wedding Venue
This stunning mansion, nestled in the heart of Mayfair in Central London is a truly amazing location for a wedding. With a range of glorious grand rooms and a beautiful courtyard, Dartmouth House is the perfect example of a London wedding venue.
Wedding Photography at Dartmouth House
Key features at this wedding venue include:
Stunning rooms with high ceilings and magnificent chandeliers
Beautiful secluded courtyard
Amazing central London location
Address:
Dartmouth House
37 Charles Street,
London,
W1J 5ED
Phone:
0207 529 1554
Previous Weddings Photographed at Dartmouth House
If you are looking for examples of wedding photography at Dartmouth House, below are links to some weddings I have previously shot there: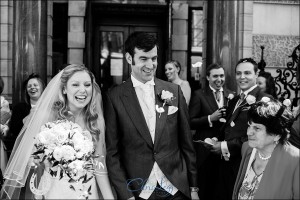 The Dartmouth House Wedding of Alison and Chris. In the heart of the London Borough of Westminster, this beautiful wedding venue was the perfect stage for this lovely wedding.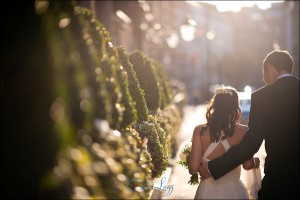 Sara and Wills beautiful autumn wedding at the sensational Dartmouth House in Mayfair. A fantastic day from start to finish, blessed with the kind of beautiful light only Autumn can provide.