Chancery Court Hotel - Wedding Photography in Holborn, London
Recommended London Wedding Venue
Set in a fantastic location in Holborn right in the heart of London, this magnificent Hotel is a wonderful venue for your wedding. The amazing Grand Ballroom has the capacity to take the largest of weddings whilst retaining the character, elegance and grace required to make your wedding feel intimate and special. With experienced wedding coordinators on hand to help make sure your day goes to plan, the Chancery Court hotel is an extraordinary venue that will help make your fairy tale wedding day a reality.
Wedding Photography at Chancery Court Hotel
Key features at this wedding venue include:
Stunning Grand Ballroom
Huge sweeping stair cases
Beautiful Sheltered Courtyard Entrance
Address:
Chancery Court Hotel
252 High Holborn,
London,
WC1V 7EN
Phone:
020 7829 7076
Previous Weddings Photographed at Chancery Court Hotel
If you are looking for examples of wedding photography at Chancery Court Hotel, below are links to some weddings I have previously shot there: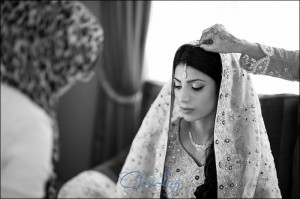 A vibrant beautiful wedding, chock full of colour and photographic opportunities, a fantastic example of Renaissance Chancery Court Wedding Photography.