Hedsor House - Wedding Photography in Taplow, Buckinghamshire
Recommended Buckinghamshire Wedding Venue
An extraordinary venue set in it's own grounds just outside Taplow in Buckinghamshire. With stunning vistas and gorgeous landscaped gardens this really is an exceptional venue for a wedding.
The country house itself is wonderful with grand rooms, high ceilings and beautiful decor. If the house is amazing, the grounds are something else and need to be seen to be believed. Just a short drive from London and easily accessible from anywhere in the UK, this venue should be at the top of your list.
Address:
Hedsor House
Hedsor Park,
Taplow,
Buckinghamshire SL6 0HX
Phone:
01628 819050
Previous Weddings Photographed at Hedsor House
If you are looking for examples of wedding photography at Hedsor House, below are links to some weddings I have previously shot there: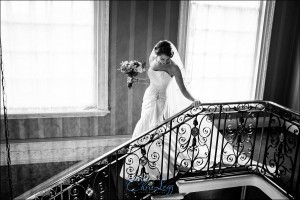 Emily and Pauls amazing wedding at the wonderful Hedsor House in Buckinghamshire.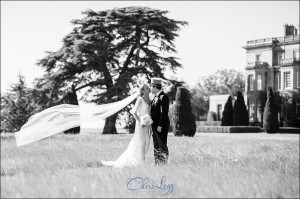 The stunning wedding of Katharina and Chris in Hedsor Park, Taplow, Buckinghamshire