Ufton Court - Wedding Photography in Reading, Berkshire
Recommended Berkshire Wedding Venue
The beautiful Tithe Barn at Ufton Court is the perfect location for your wedding. The walled garden creates a wonderfully self contained wedding venue but with the backdrop of the beautiful Manor House and grounds.The barn itself exemplifies all that could be asked for of this style of wedding venue. Incredibly pretty and immaculately presented, the huge great doors lead into a beautifully lit room lined with fairy lights and huge beams.
Wedding Photography at Ufton Court
Key features at this wedding venue include:
Beautiful walled garden
Stunning Tithe Barn venue
Address:
Ufton Court
Green Lane,
Ufton Nervet,
Reading,
Berkshire RG7 4HD
Phone:
01189 832099
Previous Weddings Photographed at Ufton Court
If you are looking for examples of wedding photography at Ufton Court, below are links to some weddings I have previously shot there: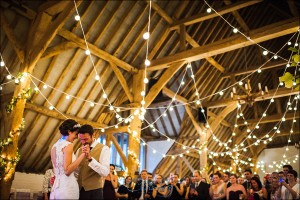 Claire and Sam's amazing wedding at the beautiful Ufton Court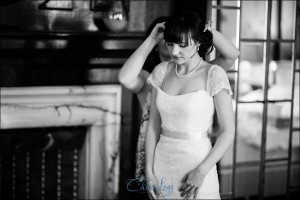 A beautiful day for Kate & Wills wedding at the stunning Ufton Court in Berkshire with bridal preparation at The Forbury Hotel in Reading.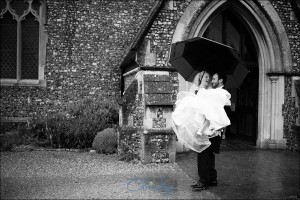 A mixture of sunshine and showers accompanied Rosie and Phils wedding at St Marys Church in Thatcham followed by their reception at the Tithe Barn in Ufton Court.