Beaumont Estate - Wedding Photography in Windsor, Berkshire
Recommended Berkshire Wedding Venue
In this area of England there are many beautiful wedding venues, but once in a while you walk into somewhere and just stop and go 'Wow'. This was exactly the reaction I had the first time I walked into the Chapel. The huge, arched, exquisitely detailed ceiling has to be seen to be believed.
Whilst the Chapel is undoubtedly amazing and the real centrepiece of the venue, the rest of the estate is pretty incredible too. With the magnificent White House standing at the head of the driveway, and the original Beaumont House, the architecture of this venue is outstanding.
This is all further complemented by the 40 acres of landscaped grounds and gardens that surround it all. It would be hard not to be impressed by it all!
Wedding Photography at Beaumont Estate
Key features at this wedding venue include:
Breathtaking Chapel Room
Gorgeous landscaped grounds
Address:
Beaumont Estate
Burfield Road,
Old Windsor,
Berkshire,
SL4 2JJ
Phone:
01753 640000
Previous Weddings Photographed at Beaumont Estate
If you are looking for examples of wedding photography at Beaumont Estate, below are links to some weddings I have previously shot there: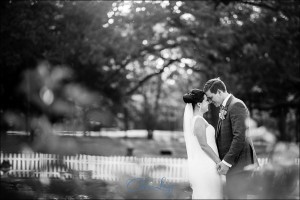 Amy and Grahams late summer wedding at the White House and the stunning Chapel in the Beaumont Estate, Windsor.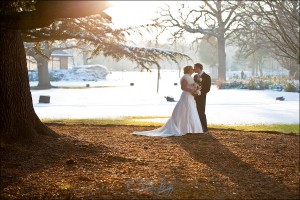 Matthew and Julias gorgeous winter wedding at the All Saints Church in Marlow and the breathtaking Beaumont Estate in Windsor.